Illegal land transfer case: NAB summons Maryam Nawaz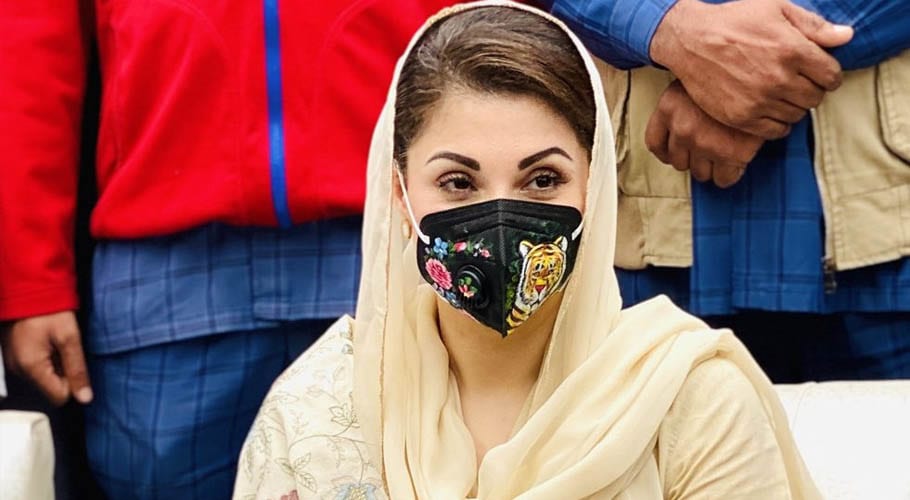 LAHORE: The National Accountability Bureau (NAB) has summoned PML-N Vice President Maryam Nawaz in a case related to the illegal transfer of 180 acres of land in Raiwind.
According to sources, the NAB has directed Maryam Nawaz to appear before the Joint Investigation Team on 2nd March at 11 am. The bureau also investigated former Lahore DC Noorul Amin Mengal and Ahad Cheema in the case.
NAB is investigating the land of Maryam Nawaz and the bureau's Lahore branch has sought receipts for 1440 kanals of land of various denominations. PML-N VP is accused of illegally buying land in Raiwind.
Read more: Maryam Nawaz decides to stay in Islamabad till Senate polls
In a questionnaire, NAB had sought a reply from Maryam Nawaz on 1,440 kanals of land. The bureau has asked Maryam Nawaz where the money for buying land came from. How much tax and how much duty was paid for the purchase of land, as per the NAB.
NAB asked if any of the 1,400 kanals of land has been sold, provide details. NAB also asked to explain the purpose for which the acquired land is being used. According to NAB sources, after Maryam Nawaz, Nawaz Sharif and his mother Shamim Begum have also been interrogated in the Raiwindarazi case.