Illegal construction continues in Karachi's North Nazimabad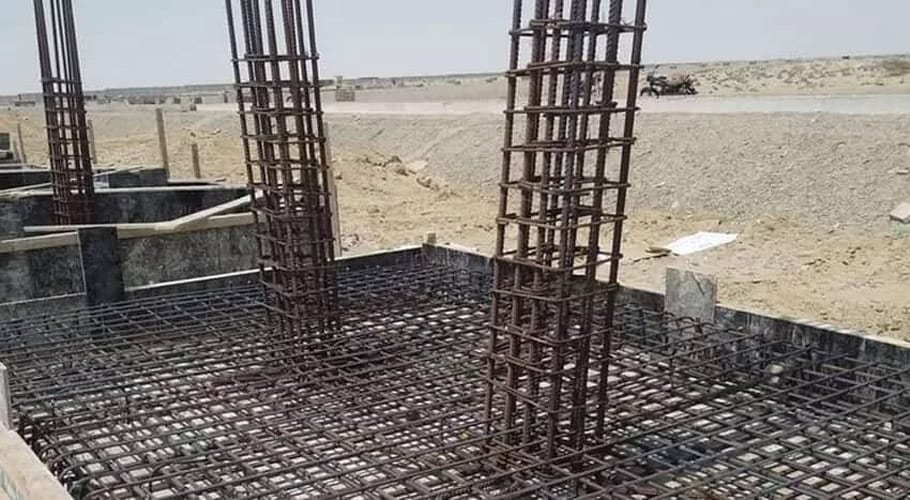 KARACHI: Illegal construction continued in Karachi's North Nazimabad under the support of Sindh Building Control Authority (SBCA) officials.
According to details, the officials of the building authority have allowed illegal constructions in several areas of the metropolis by receiving an enormous amount of bribes.
Sources said with the arrival of the new DG SBCA, the head of a mafia Umair Sunara, Started work on Illegal construction in the North Nazimabad at night. Sources also revealed that extra floors against building authority rules are being constructed in Block A-9, North Nazimabad.
Illegal buildings are being sold to customers in the form of portions ranging from Rs 8 million to Rs 10 million per portion, sources said.
The officers, directors, deputy directors, and assistant directors of SBCA have given a huge exemption to the construction mafia after receiving a huge amount of bribes, sources added. The residents have appealed to Director General SBCA to take immediate notice in this regard.
Earlier in March, the Sindh government suspended 28 employees of the Sindh Building Control Authority over corruption charges. The suspension had been confirmed by a notification issued by Sindh Local Government Secretary Rohsan Ali Shaikh.
The notification states that the SBCA officers and officials had been suspended on the charges of authorizing illegal constructions in Karachi.