IHC to hear Nawaz's petition in Al-Azizia case today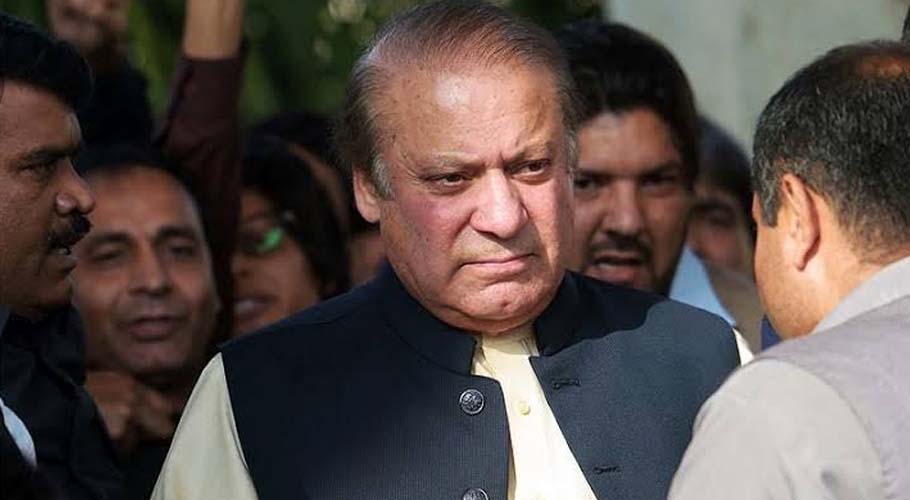 ISLAMABAD: Islamabad High Court (IHC) division bench to conduct a hearing on the suspension petition of Nawaz Sharif in Al-Azizia case.
According to sources, former PM was granted interim bail on medical grounds earlier which is going to end today on Tuesday.
Chief Minister (CM) of Punjab, Usman Buzdar along with Pakistan Muslime League-Nawaz (PML-N) leader's personal doctor, Dr. Adnan will appear before the court for case's further proceedings.
 Sources said that IHC has also sought fresh medical reports of Nawaz Sharif which will be submitted as well.

Earlier on Saturday, The Islamabad High Court (IHC) had approved former prime minister Nawaz Sharif bail on medical grounds in the Al-Azizia reference case.
The petition was heard by two-member bench comprising IHC Chief Justice Athar Minallah and Justice Mohsin Akhtar Kayani.
The divisional bench approved the bail plea until Tuesday October 29 against two surety bonds of Rs1 million each.
Pakistan Muslim League-Nawaz (PML-N) President Shehbaz Sharif approached the court for an early hearing seeking bail for his elder brother in the Al Azizia case.