I drink cow urine daily for medicinal benefits: Akshay Kumar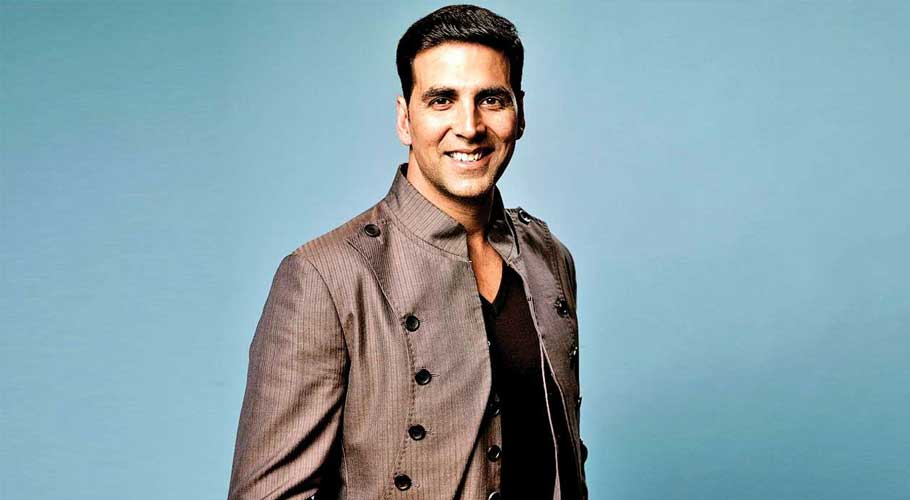 MUMBAI: Bollywood star Akshay Kumar has revealed that he drinks cow urine daily for ayurvedic (medical) reasons, joining a growing number of Indians who believe it has medicinal benefits.
Akshay Kumar is considered a staunch supporter of Hindu nationalist Prime Minister Narendra Modi's party. There is no comprehensive scientific evidence of any medicinal benefits, but several politicians from Modi's right-wing ruling party have advocated using the dung and urine to cure coronavirus.
The Bollywood actor, who is currently shooting in Scotland for his upcoming film Bell Bottom, was promoting his appearance on a show with British adventurer Bear Grylls in which they drink tea made from elephant dung.
When asked how he convinced himself to drink elephant poop tea, Akshay Kumar said, "I wasn't worried. I was too excited to be worried. I have cow urine because of ayurvedic reasons every day, so that was okay."
In the Instagram live, Akshay also confessed that doing an episode with Grylls was a "highlight for him". During the conversation, Grylls also shared that he did not know Akshay personally, later he realised that he was a fun guy with no ego.
Grylls also appreciated Akshay for his fitness, saying, "Out of all the guests we have had over the years, he is definitely Tier-1."
Akshay went on a wild adventure across Bandipur Tiger Reserve in Karnataka with Grylls to shoot an episode of Into the Wild with Bear Grylls.