Here's how you can earn money with TikTok's newly introduced feature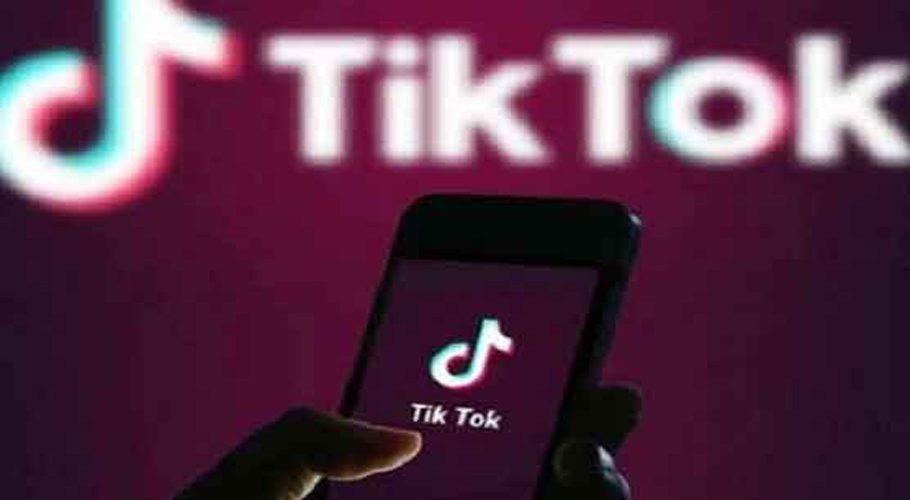 Popular video-sharing app Tik Tok has introduced a new feature for additional revenue for users.
The video-sharing app introduced a feature called 'series' through which users will be able to earn extra income from their videos. According to TikTok, the series album introduced will consist of 80 videos and each video will be 20 minutes long. Eligible users will earn money by placing their videos in an album.
The feature called 'series' is currently available to limited users but will soon be accessible to all. It is said that the users will decide the fee to watch the series album, which will be between one dollar and 190 dollars, and Tik Tok will not have to pay any money from this revenue, but there will be a fee to be a part of the series. However, the details of this fee have not been revealed yet.