Here's how netizens reacted to Sindh Police's huge spending on Dua Zehra case
The ongoing case of Dua Zehra and Zaheer Ahmed against her father Mehdi Ali Kazmi has been dragging on for nearly three months now with no positive outcome.
The latest reports have stated that Sindh Police has spent over 3 million rupees in the investigation up till now. Soon as this report was published, many social media users reacted to the shocking news. Let's have a look: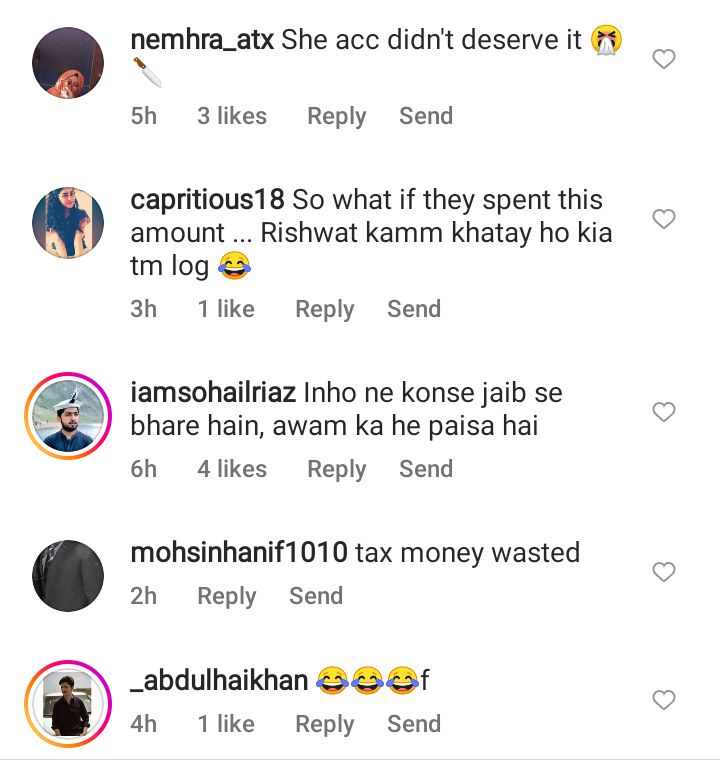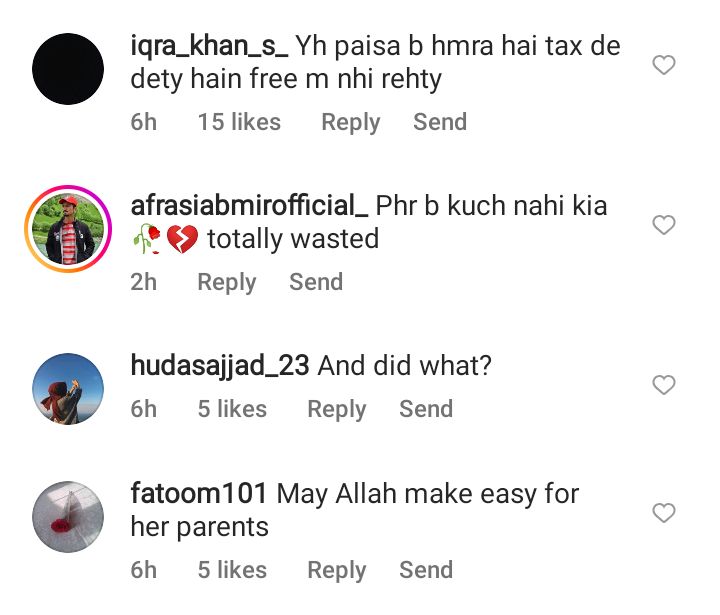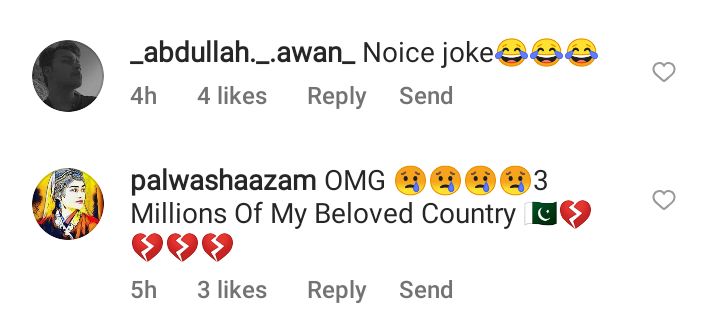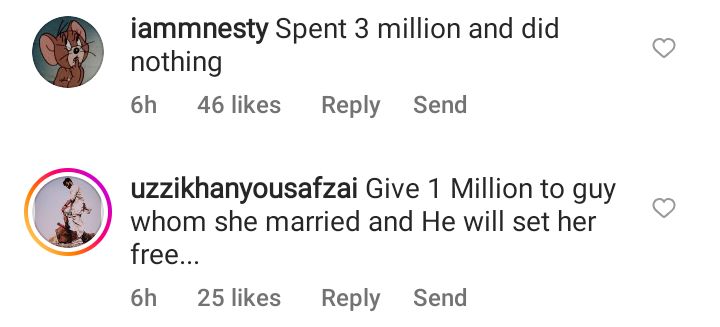 The reports of medical examination to determine the age of Dua Zehra has officially been released in which it has been confirmed that the alleged abducted girl is a 14-year-old.
The news was shared by social activist Jibran Nasir in a series of tweets in which he stated that the Medical Board has verified the truth which Parents have been telling for 2.5 months. As per the board, Dua Zehra is nearest to 15 years of age negating the previous medical report which placed Dua at 17. 
"Offences of Kidnapping, Child Marriages & Rape/Sexual Offences all are attracted to a case where girl child is under 16. IGP Sindh should take immediate action to remove the current I.O. of case who has been telling media no case of Kidnapping is made & must immediate recover Dua," he tweeted.
Read more: Court rejects request to change investigating officer in Dua Zehra case
He also pointed out how AG Sindh told High Court that no case of Kidnapping is made out. Police relied on the statement of girl to claim no case of kidnapping is made out, girl repeatedly told Honorable Courts that she is 18 years of age. "Today it is proven that all statements were the result of inducement," he said.