Here are top six gift ideas to brighten someone's Eid this year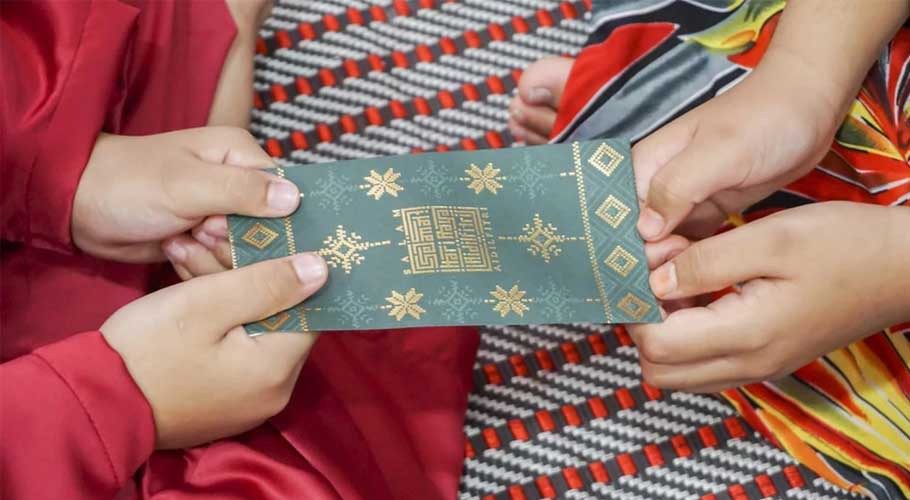 Eid-ul-Fitr is just around the corner and it's the time to send gifts to your loved ones and friends as this Eid, also called 'Meethi Eid' is all about spreading joy and love amongst family and friends.
On this festive occasion, every Muslim wants to look their best and share the best gifts or Eidi with their family, and friends. So here are the unique and easy ideas which you can gift to your favourite person this Eid:
1) Eidi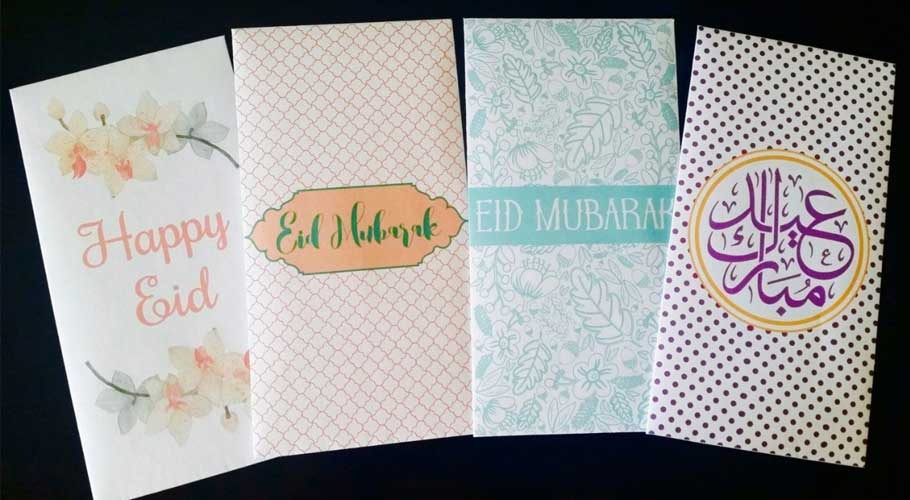 The BEST Eidi on Eid-ul-Fitr is always 'money'. Transferring loved ones' money as a gift is always a great option. 
2) Cakes and Sweets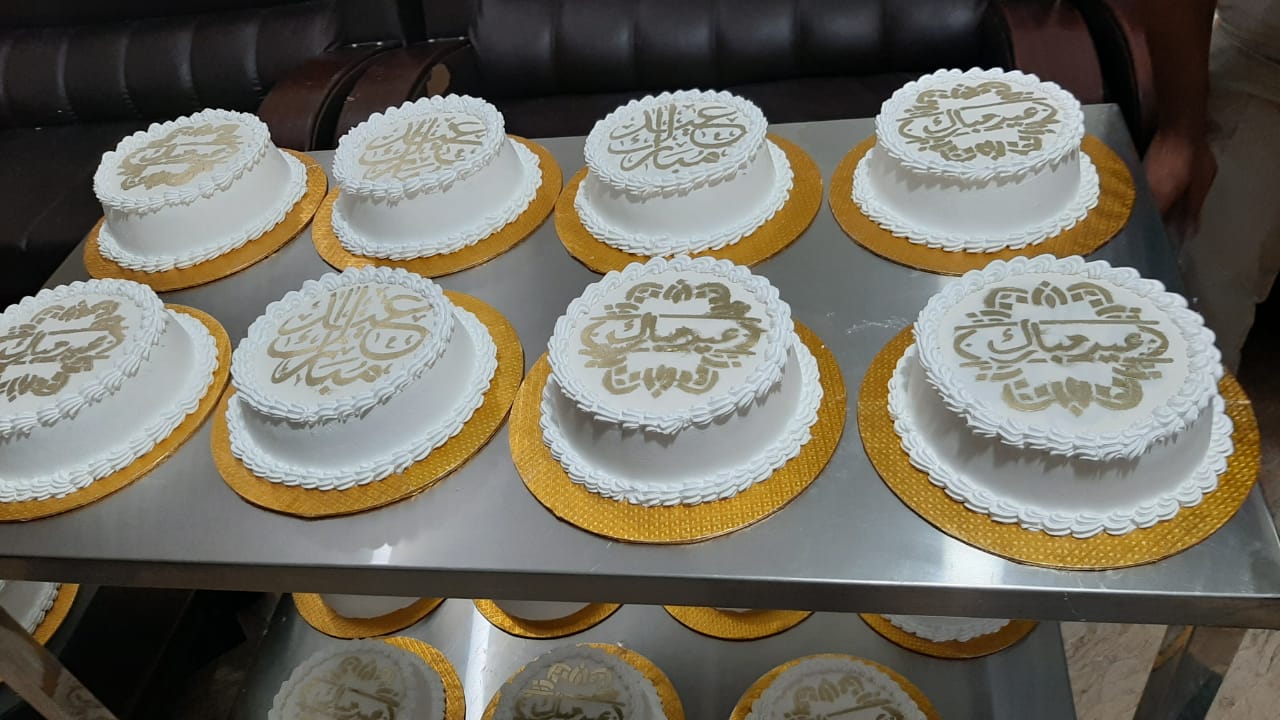 As we know, Eid-ul-Fitr is known also known as 'Meethi Eid,' so don't miss to gift the delicious and toothsome desserts associated with the festive occasion like Sheer Khurma, Baklava and cakes.
3) Gift hamper
Food will always be an important part of any Eid-ul-Fitr celebration. So sending delicious mouth-watering food as an Eidi in the form of a gift basket is not a bad idea, don't you agree? 
4) Perfumes
With Eid-ul-Fitr just around the corner, there are quite a lot of things you can gift to a special person, but one thing that never goes out of style for any occasion is a nice out-of-the-box fragrance. 
5) Chocolates
Sending someone a beautifully designed box of chocolates can literally make their Eid sweeter.
6) Clothes
Giving clothes as Eid gifts is another pretty common concept, even though the styles and designs of the clothing may differ from one country to another. 
This Eid, apart from gifts and Eidis, spending time with your family is something that they will cherish the most so for this year's Eid-ul-Fitr, share stories, play games, and have meals together with your family.