Hamza Ali Abbasi cancels Netflix subscription over 'Cuties' film controversy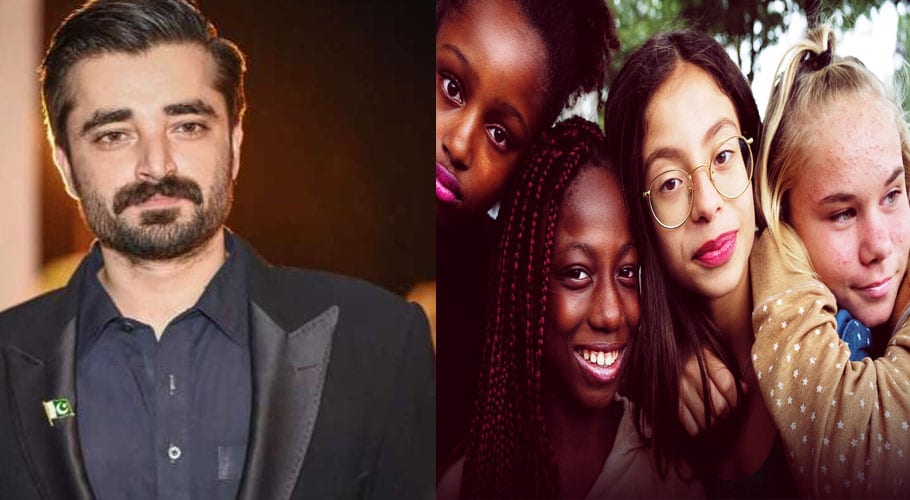 NEW YORK: Famous Pakistani actor Hamza Ali Abbasi has canceled his Netflix subscription over the controversial movie 'Cuties'.
Taking to Twitter, Hamza Ali Abbasi while attaching a confirmation of his cancelled subscription of Netflix wrote that despite global condemnation, Netflix still went ahead and released Cuties.
Despite global condemnation, Netflix still went ahead & released CUTIES! Yup, now we have soft core Pedo Porn on a mainstream media platform. Thats a deal breaker for me. Cant do much but what i can do is Cancel my Netflix subscription, maybe YOU SHOULD TOO! #cutiesnetflix pic.twitter.com/QuqJPUJacj

— Hamza Ali Abbasi (@iamhamzaabbasi) September 12, 2020
According to Abbasi, he can't do much but what he can do is cancel his Netflix subscription. "Maybe you should too," he added. The movie 'Cuties' recently became a limelight on Twitter, more than 200,000 tweets with the hashtag #CancelNetflix became the top trending topic on the social media platform.
Read more: Hamza Ali Abbasi expresses grief over Air India plane crash
The movie is the story of an 11-year-old Muslim Senegalese immigrant named Amy who moves into a housing project in Paris. While her family encourages her to be modest and obedient, Amy befriends a group of outspoken girls who form a dance troupe in order to gain popularity on social media.
Netflix was accused of promoting pedophilia. A number of petitions were started online to have the film removed from Netflix, while others threatened to cancel their subscription to the service if it was not. It also apologised on Twitter:
We're deeply sorry for the inappropriate artwork that we used for Mignonnes/Cuties. It was not OK, nor was it representative of this French film which won an award at Sundance. We've now updated the pictures and description.

— Netflix (@netflix) August 20, 2020