Had to power off my number after it was made public on Facebook: Sahir Lodhi on viral video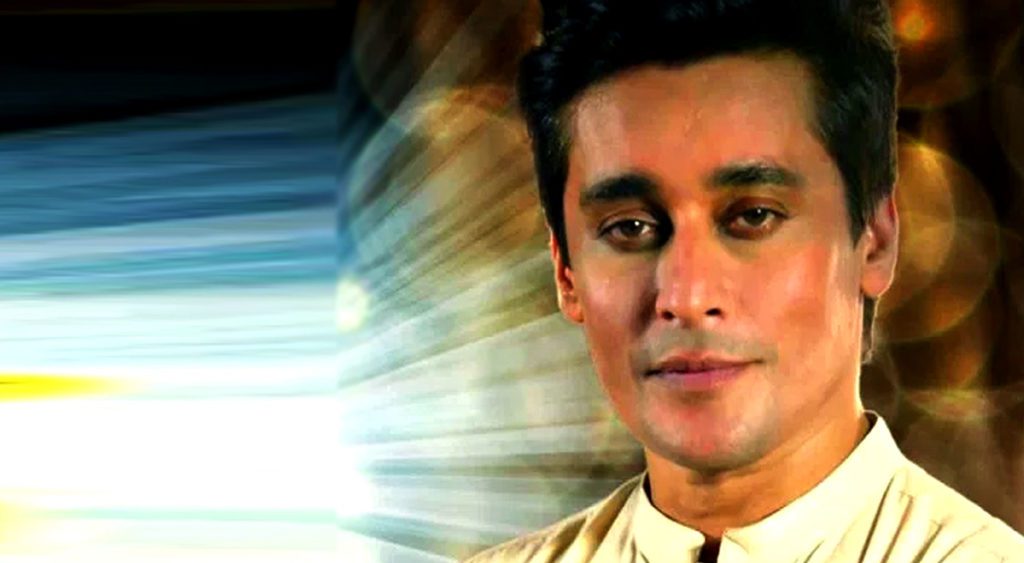 TV show host Sahir Lodhi has opened up about facing criticism for his remarks for Urdu poet Jaun Elia and his poetry and expressed he could have easily lived in many other countries but he belongs to Pakistan.
It all started in 2017, a video from an episode of Sahir Lodhi's Ramzan transmission went viral on social media, in which he stopped the student during his speech and started expressing his anger. The video which went viral was about a 'poetry competition' in which a contestant read John Elia's poem but Sahir Lodhi criticized him that the first stanza of the poem was wrong.
The judges in this segment also agreed with Lodhi and the anchorperson was insisting that Jaun Elia's poetry did not make any sense. However, the candidate who read the poem tried to defend himself and said that he had read the poem correctly.
However, after the video went viral on social media, since then,  Sahir Lodhi has been heavily criticized on various social media sites. In a video which he made in reply to criticism, he explained, "In the last few days, an old video went viral, a lot of people talked about it, at first I didn't understand, it was last year's video," said Sahir Lodhi.
"I apologize if my words offended anyone", he said by adding, "The last two days have been very painful for me", Lodhi said. Showing a screenshot of Facebook and WhatsApp chat, he said, "My number was made public on Facebook. What can I say, I had to power off my number."
"I could have easily lived in many other countries but I belong to this country," he said. The anchorperson said, "I'll tell you two things, try not to do this to anyone else in the future. The other thing is that I have no bad feelings for you people in my heart."