Wife beats up husband over contracting third marriage in Karachi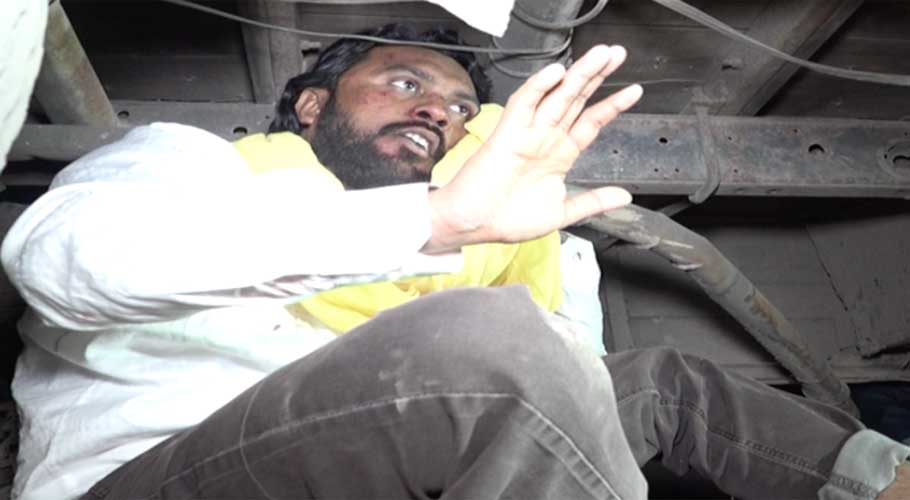 KARACHI: A man was beaten up by his wife and guest on a wedding ceremony over contracting third marriage without the consent of his first two wives late Monday night in Karachi.
As per details, a man identified as Asif was subjected to torture by his first wife and her family in an ongoing Valima reception after his first wife bring children to the event.
 The woman claimed that it was his third marriage. She said Asif works at the Federal Urdu University of Arts, Sciences, and Technology, adding that he is a patient of hepatitis and ruins the lives of girls by marrying them.
She demanded of the authorities to take legal action against her husband and his family for hiding the facts. Meanwhile, Asif said he would register an FIR against her first wife and her family over beating him.
On the other hand, the area police citing the details said Asif was caught by the guests and beaten up him severely. The police made him sit inside the police station but he fled and hid under a bus. Asif, however, was caught by his relatives again and was beaten for the second time.
READ MORE: Man approaches court to remove conditions on the second marriage