Govt to approach political leadership over new NAB ordinance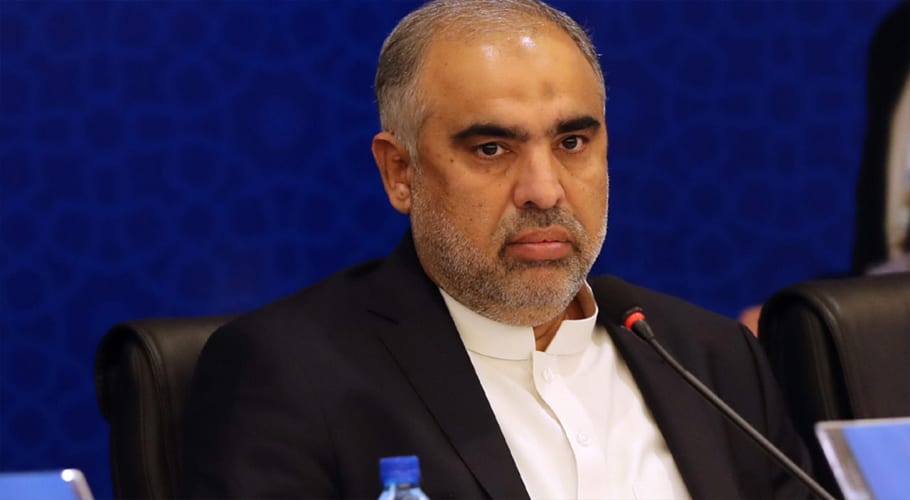 ISLAMABAD: National Assembly Asad Qaiser on Saturday government has decided to take coalition and opposition parties into confidence before issuing an amended National Accountability Bureau (NAB) ordinance.
In a message posted on Twitter, Asad Qaiser said that a consultative meeting on NAB ordinance was held today, however, they have not reached a consensus on it.
It has been decided to take opposition parties into confidence over the mater and after it an amended NAB ordinance will be promulgated.
نیب آرڈیننس کے حوالے سے ایک مشاورتی اجلاس ہوا ہے۔ ابھی تک آرڈیننس کے حوالے سے کسی نتیجے پر نہیں پہنچے۔ اجلاس میں اپوزیشن جماعتوں اور تمام اسٹیک ہولڈرز کو اعتماد میں لینےکا فیصلہ کیا ہے۔ اسٹیک ہولڈرز کی مشاورت سے نیب کے حوالے سے ترمیم شدہ آرڈیننس جاری کیا جائے گا.

— Asad Qaiser (@AsadQaiserPTI) April 25, 2020
Prime Minister Imran Khan has decided to introduce a new National Accountability Bureau (NAB) amendment ordinance.
Sources further said that the law ministry has started working on the new ordinance which will be different from the previous one as many sections are being altered in it.
According to details, the current NAB ordinance will expire tomorrow and the NAB Ordinance could not be extended due to non-convening the session of the National Assembly.
The federal government made drastic changes in the NAB Ordinance, 1999 through a presidential ordinance promulgated in December last year.
Under the ordinance, the NAB powers were curtailed, keeping in view frequent complaints of the bureaucracy and the business community.