Govt plans to take action against all those behind flour crisis: Firdous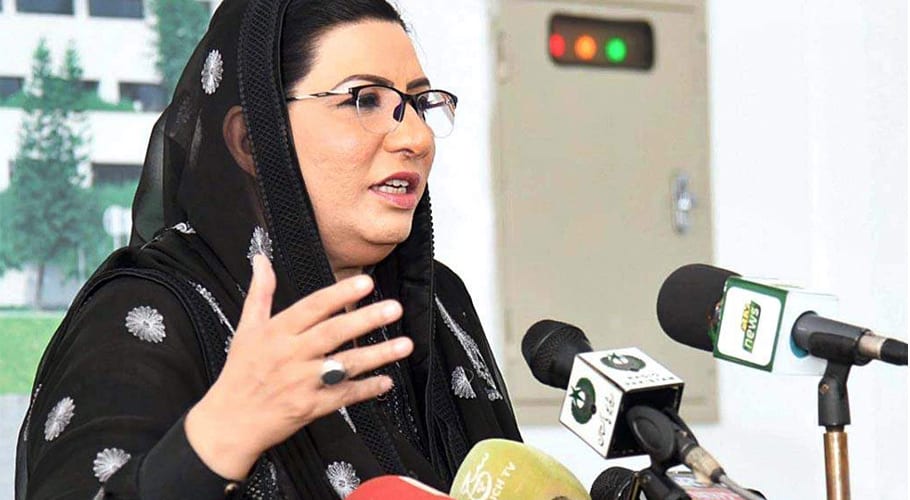 ISLAMABAD: Special Assistant to the Prime Minister for Information and Broadcasting Dr. Firdous Ashiq Awan said on Saturday that strong action will be taken against those engaged in the wheat flour crisis as a comprehensive briefing was given to Prime Minister Khan over the matter.
Talking at a press conference after a meeting at Bani Gala was chaired by the Prime Minister, she said the meeting discussed progress on the steps being taken to help people and recognize and resolve the gaps in this process.
READ MORE: Erdogan's visit to Pakistan will improve bilateral ties: PM Khan
She said concerns authorities informed the prime minister about the action taken against the elements involved in the wheat flour crisis
in the meeting at Bani Gala
, adding that the Punjab government had punished the people responsible and also removed the officials involved in creating the artificial crisis in the province.
She said Prime Minister Imran Khan directed participants in the meeting that there would be no negligence accepted in providing relief. While speaking about the accountability process in the country, she said, the process will continue with the same intensity as zero-tolerance against corruption and illegal practices.