Govt aims to make SEZs functional soon: PM Khan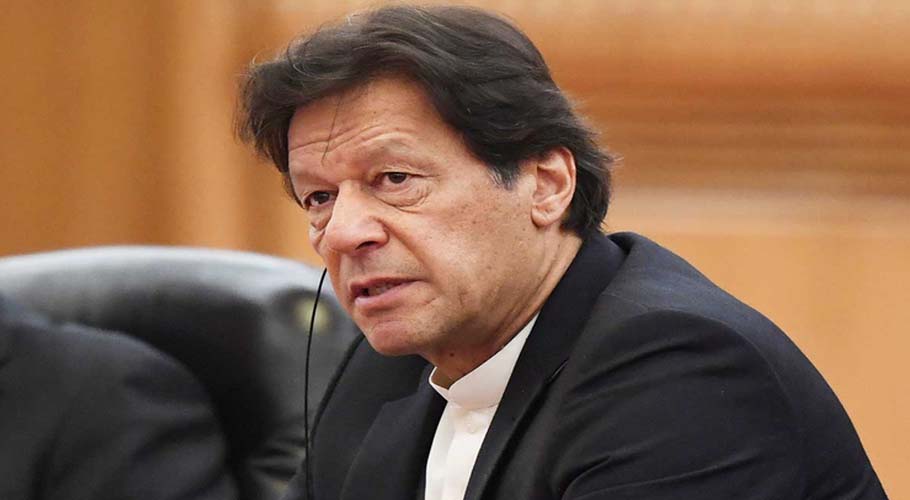 ISLAMABAD: Prime Minister Imran Khan said on Friday that the government has aimed to make Special Economic Zones (SEZs) fully functional in order to provide electricity, gas, water and road infrastructure.
He spoke at a briefing in Islamabad on the current condition of the economy in the country, provision of necessary facilities to the industries in the zones, and strategy to make them functional.
Prime Minister said, "It is important to make SEZs fully operational for expediting industrial development in the country and solving problems of the business community."
He added that it would also help in boosting employment opportunities for youth and skilled people.
In this regard, the prime minister also appointed Chairman Board of Investment Zubair Gilani as a focal person to ensure effective coordination between the relevant departments providing all the necessary facilities.