Governor Sindh calls on PM Imran, discusses political situation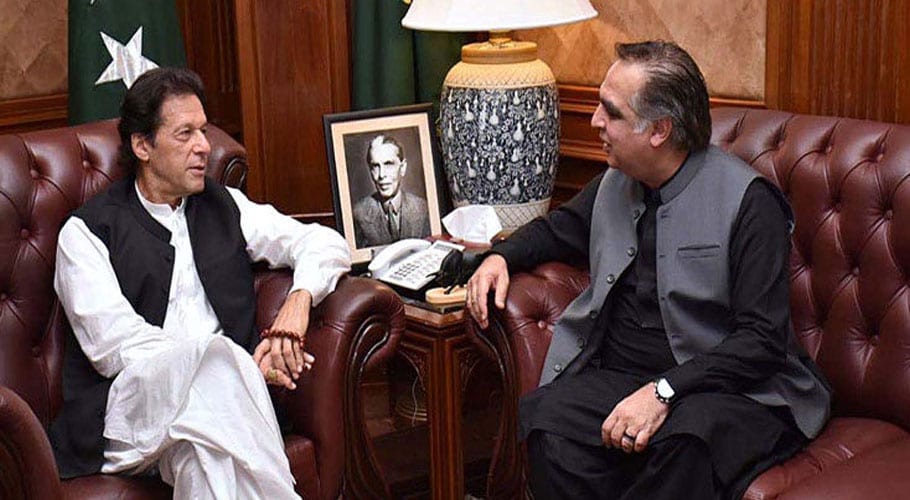 ISLAMABAD: Sindh Governor Imran Ismail called on Prime Minister Imran Khan at PM office in Islamabad (today) Friday.
According to details, matters related to the transfer of IGP Sindh, the current political situation in Sindh, development projects and other issues came under discussion.
Governor Imran Ismail briefed PM Imran about the recent talks of him with the leadership of Muttahida Qaumi Movement-Pakistan (MQM-P).
Matters pertaining to the transfer of IG Sindh, development projects, current political situation, and other issues were discussed in the meeting.
Earlier on February 6, another round of talks between the PTI and MQM-P come to an end.