Gold sees biggest one-day increase of Rs9,400 per tola to settle at Rs206,500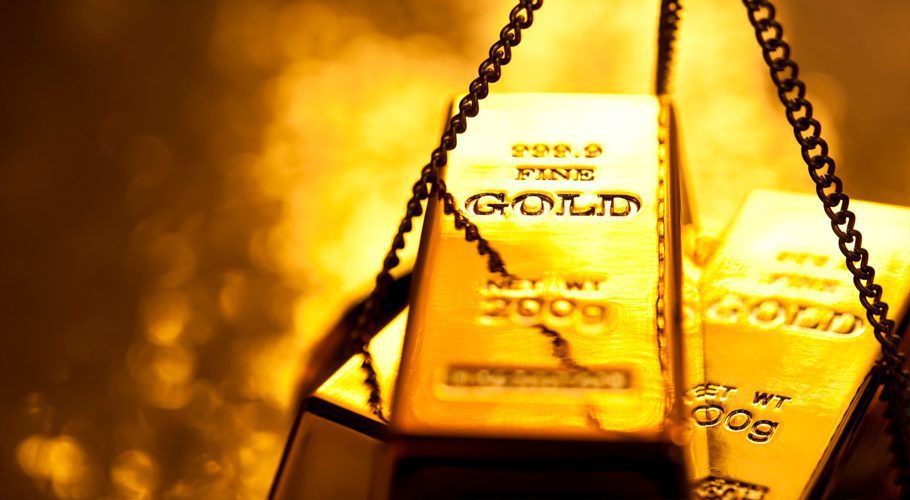 KARACHI: With the Pakistani rupee's record depreciation against the US dollar, the gold price in Pakistan shot up by a staggering Rs9,400 per tola as investors' focus once again turned to gold, which is prized for its role as an inflation hedge.
According to All-Pakistan Sarafa Gems and Jewelers Association (APSGJA), the price of gold (24 carats) surged by Rs9,400 per tola and Rs8,058 per 10 grams to settle at Rs206,500 and Rs177,040, respectively.
Comparatively, over shorter periods of time, the inflation-adjusted price of gold swings wildly, making it not a very strong near-term hedge for inflation.
In a significant development, the Monetary Policy Committee (MPC) of the State Bank of Pakistan (SBP) has raised the key interest rate by 300 basis points, taking it to 20%, as it bids to control runaway inflation.
"At its meeting held on 2nd March 2023, the MPC decided to increase the policy rate by 300 basis points to 20%," it said in a statement, in which it also announced moving the next MPC meeting to April 4 from April 27.