Global COVID-19 death toll tops 652,000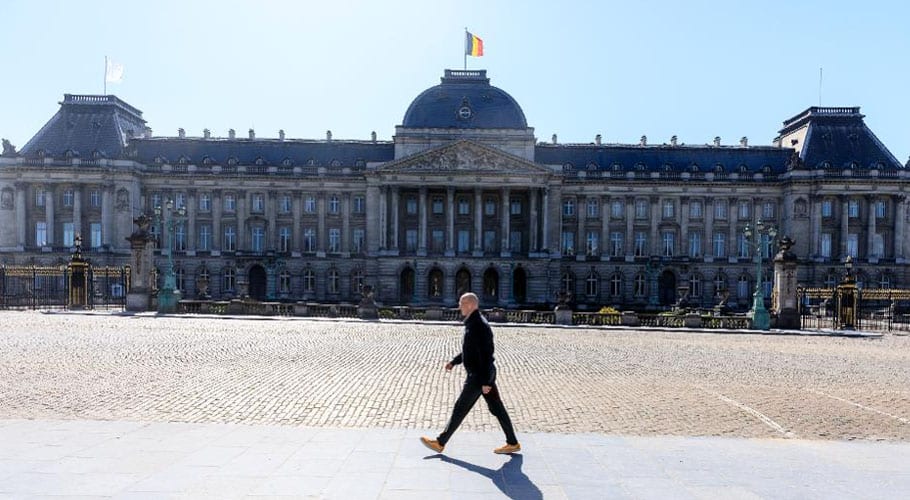 WASHINGTON: The number of coronavirus infection cases across the world has surged to 16,418,885.
The coronavirus pandemic has so far claimed over 652,256 lives. According to the latest data, 10,047,304 patients have recovered from the pandemic so far.
The United States tops with nearly 4,371,839 cases and more than 149,849 deaths followed by Brazil with over 2,419,901 cases and more than 87,052 deaths.
India has reported 1,436,019 cases while 32,812 deaths due to the coronavirus. The country has the third-highest number of recorded infections in the world.
Over 812,485 people have infected while 13,269 people died of the virus in Russia. South Africa has become one of the top five worst-hit countries in the coronavirus pandemic as the country reported over 445,433 infections and 6,769 deaths.
Read more: Worldwide death toll from COVID-19 passes 600,000
Mexico has reported 43,680 deaths and 390,516 cases. Peru has reported 379,884 cases while 18,030 deaths.
In Chile, nearly 345,790 cases were confirmed, including more than 9,112 deaths. Spain has recorded 28,432 fatalities and 319,501 infections.
The United Kingdom has reported 45,752 fatalities and 299,426 infections. Meanwhile, the death toll is 15,700 in Iran as a confirmed number of cases is almost 291,172.
Saudi Arabia has reported 266,941 cases of coronavirus, while 2,733 coronavirus deaths have been reported. Italy, which recorded its first coronavirus death at the end of February, has 35,107 fatalities, while 246,118 infections.
Turkey reported 226,100 coronavirus cases and 5,613 fatalities. Germany has reported 9,203 deaths and 206,741 infections.
France has reported 30,192 deaths and 180,528 cases. Canada reported 8,890 fatalities and 113,911 infections due to coronavirus.