Girl drowns in Mansehra river while taking a selfie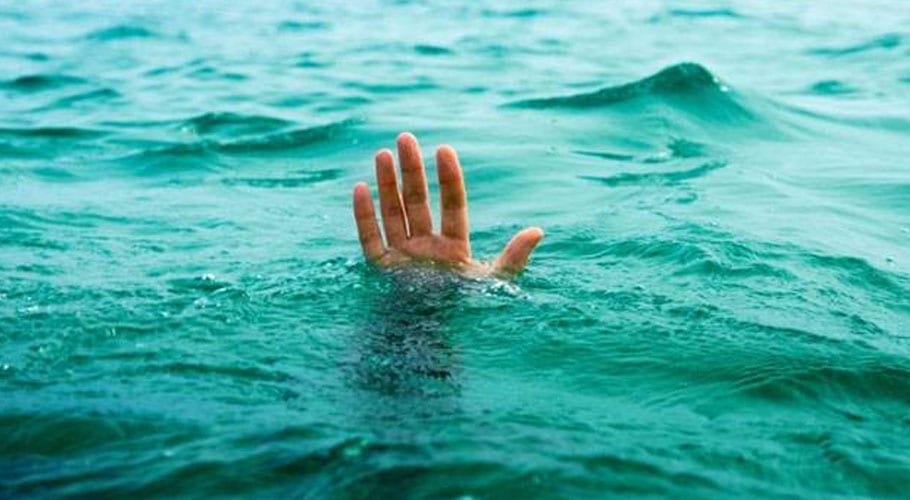 MANSEHRA: A girl on Monday drowned in the Kunhar River of Kaghan Valley while taking a selfie. 
The girl named Rimsha was pronounced dead in the hospital. Local divers rescued her from the river and rushed to a nearby hospital.
A 16-year-old was in Kaghan Valley as a tourist along with her family from Lahore. Meanwhile, at least three bodies have been found from a house in Sargodha.
According to police, the locals reported the stench that the bodies found from a house belonged to a mother and her two children who were poisoned to death. The bodies were taken to a hospital for an autopsy.
A case of the murder of the three has been registered in the Satellite Town police station. The text of the FIR said that a woman had taken the victim shopping and also taken her 13-year-old daughter and son with her.
Read more: Huge quantity of smuggled chalia, Indian Gutka recovered
When the victim did not return, the family started searching. According to police, action has been initiated against the woman and her co-accused.