George RR Martin speaks out on the ending to Game of Thrones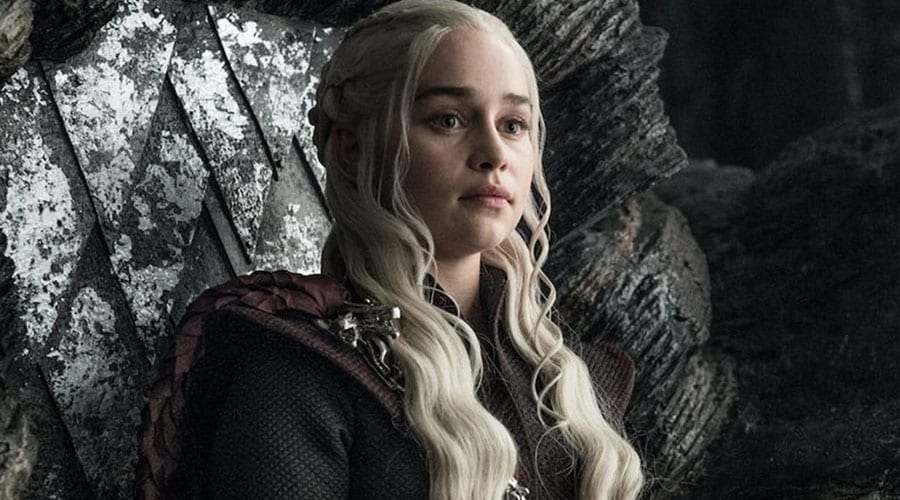 George RR Martin has spoken out once again about his intentions for the final two books – The Winds of Winter, and A Dream of Spring – in his "Song of Ice and Fire" series.
The author, who has addressed the backlash to the final season of the hit HBO fantasy series Game of Thrones on a number of occasions, says that the TV series ending is definitely not the full story.
"People know an ending—but not the ending," he told a German newspaper according to Esquire. "The makers of the TV show had overtaken me, which I didn't expect."
He apparently commented that season eight was "not completely faithful" to his vision for the show, although some of the show's stars had previously suggested otherwise.
"And, of course, the butterfly effect will be at work as well; those of you who follow this Not a Blog will know that I've been talking about that since season one," he continued.
"There are characters who never made it onto the screen at all, and others who died in the show but still live in the books… so if nothing else, the readers will learn what happened to Jeyne Poole, Lady Stoneheart, Penny and her pig, Skahaz Shavepate, Arianne Martell, Darkstar, Victarion Greyjoy, Ser Garlan the Gallant, Aegon VI, and a myriad of other characters both great and small that viewers of the show never had the chance to meet. And yes, there will be unicorns… of a sort."
Martin also addressed the pressure he felt to finish the books as the TV series surpassed his place in the story. "Every day I sat down to write and even if I had a good day – and a good day for me is three or four pages – I'd feel terrible because I'd be thinking: 'My God, I have to finish the book. I've only written four pages when I should have written 40,'" he said.
"But having the show finish is freeing, because I'm at my own pace now. I have good days and I have bad days and the stress is far less, although it's still there."
Last year, Martin wrote a post on his blog addressing speculation about which direction the books would take. "How will it all end? I hear people asking," he wrote. "The same ending as the show? Different? Well… yes. And no. And yes. And no. And yes. And no. And yes.".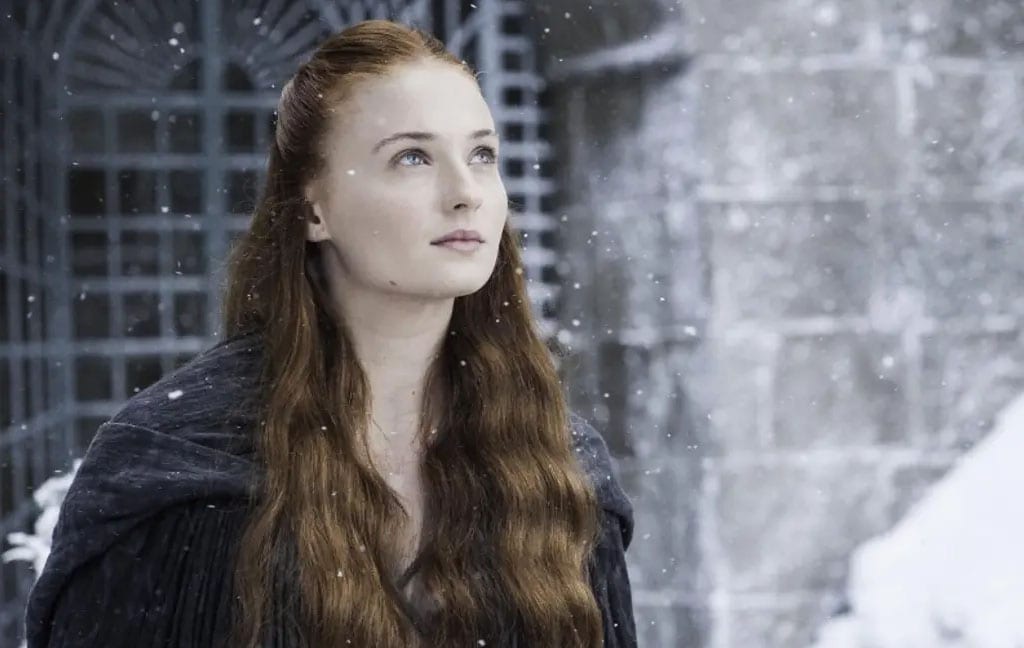 "I expect these last two books of mine will fill 3000 manuscript pages between them before I'm done… and if more pages and chapters and scenes are needed, I'll add them."
"Book or show, which will be the 'real' ending?" he continued. "It's a silly question. How many children did Scarlett O'Hara have?" he said, referencing the heroine of Gone with the Wind.
"How about this? I'll write it. You read it. Then everyone can make up their own mind, and argue about it on the internet."