'Friends' star David Schwimmer reveals he initially rejected role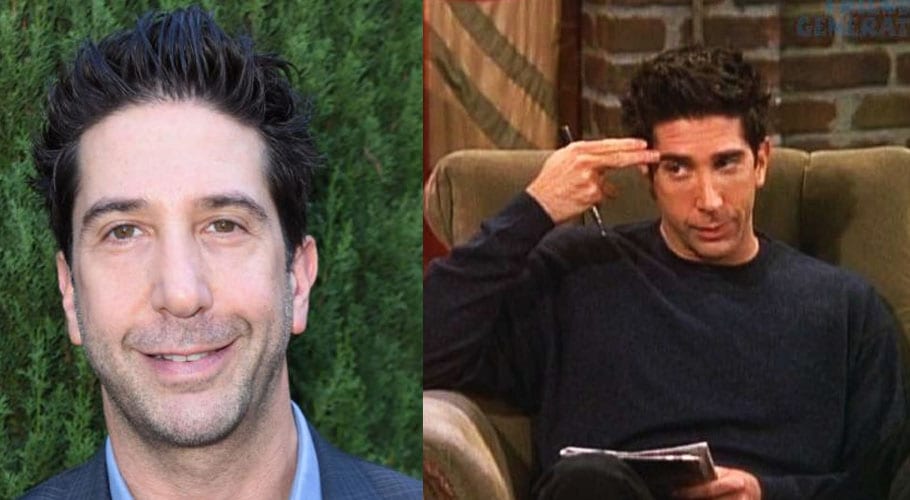 LOS ANGELES: Friends star David Schwimmer, who essays the role of Ross Geller in the hit sitcom,  revealed how he had initially rejected his role.
During an interview, the 53-year-old actor revealed how he had rejected the role of the paleontologist initially because of his prior unpleasant experience in another show.
"I had a miserable experience on my first job as a series regular just before Friends, about a year and a half before," the actor shared.
"Luckily, that show, we only made 12 episodes, and then it was canceled. However, I felt like… I was not invited to play, my ideas were not interesting or listened to. Basically I felt like a prop. Just shut up and say the line," he added.
Moreover, Schwimmer recalled how he had rejected the 'Friends' offer when it came. That is until Jim Burrows called him up.
Read more: David Schwimmer speaks out about lack of diversity on 'Friends'
"He was going to direct the pilot of Friends, which he did, and he said, 'You gotta come out and meet everyone.' And I was like, 'I cannot say no to this guy, he is a legend'. So I went and that's when creators of the show, Marta Kauffman and David Crane told me that they had written Ross with my voice in mind.'"
He went on to say, "When I heard that they wrote this part with me in mind, I was like, 'OK. Yeah. Let's do this.' It's the biggest compliment ever." Jennifer Aniston, Courteney Cox, Lisa Kudrow, Matt LeBlanc, Matthew Perry, and David Schwimmer are the main case of the series.