France to close educational institutions over coronavirus threats: Macron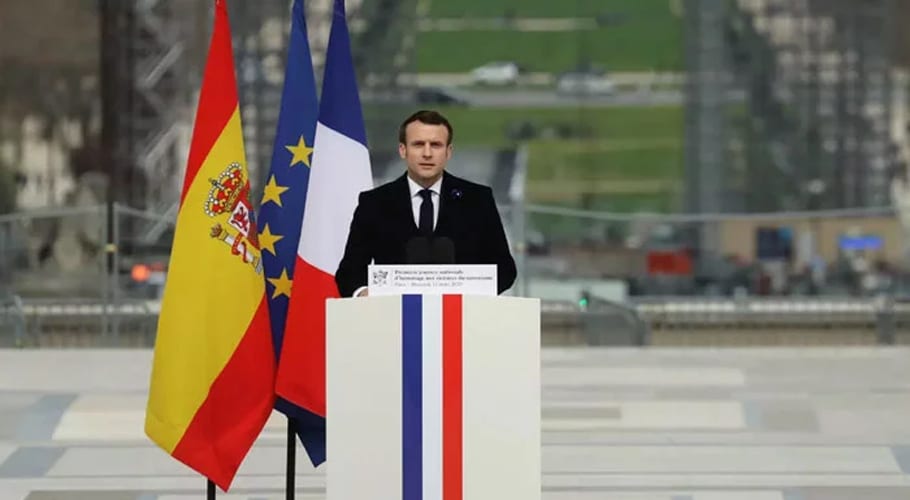 PARIS: French President Emmanuel Macron announced schools, universities in France would close from next week and advised people to remain to stay at home, to limit the spread of the coronavirus outbreak.
In an address to the nation on the fight against the coronavirus outbreak Crèches, schools and also universities would close from Monday until further notice, Macron said.
He said the spread of the coronavirus as the utmost health issue, adding that
that local elections to be held on Sunday, will not be delayed.
French health officials recorded more new coronavirus deaths on Friday, taking the country's death toll from the outbreak to 61, as the number of reported infections cases also jumped to 2,876.
The spike in COVID-19 cases came as French President Emmanuel Macron was holding an emergency meeting with officials to discuss the response to the Coronavirus outbreak.