Four women gunned down in North Waziristan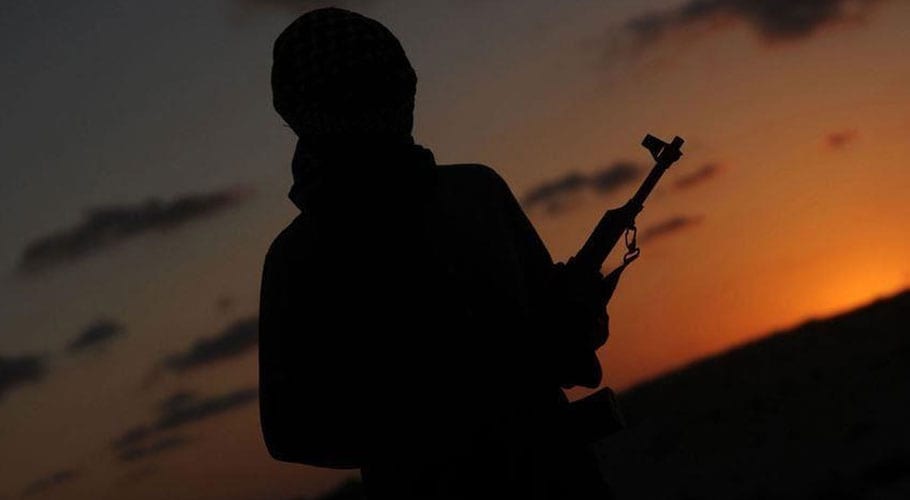 MIRAN SHAH: Four women were killed and a driver injured after unidentified men opened fire at their vehicle in North Waziristan's Miran Shah.
A statement from the district police said that unidentified gunmen fired at a vehicle carrying the women near Mir Ali, a major town in North Waziristan that borders Afghanistan.
"The ladies reportedly working for NGO (non-governmental organization) have been targeted and killed by terrorists," the statement said. A search and strike operation is being continued in the Mir Ali area to trace the terrorists.
The police further said the driver of the car was injured and shifted to a local hospital for treatment. No group or individual has claimed responsibility for the attack.