Four members of Shehbaz Sharif's family declared proclaimed offenders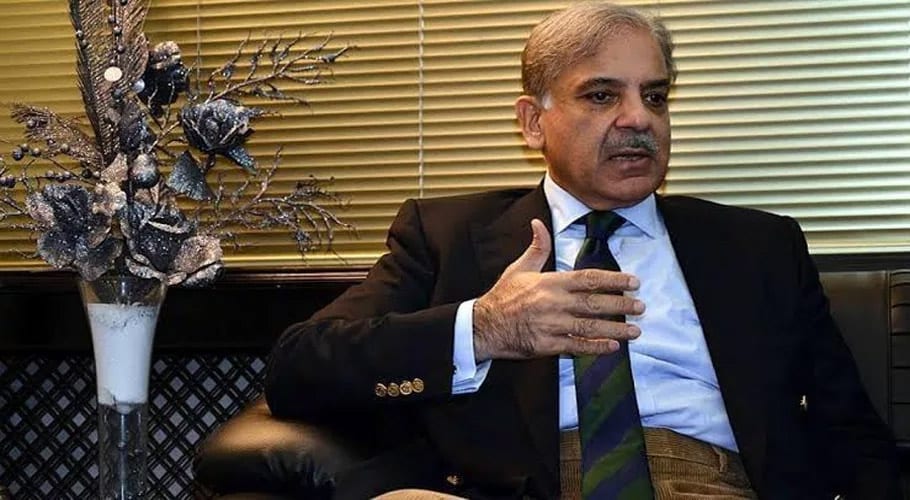 LAHORE: A court has declared four members of Shehbaz Sharif's proclaimed offenders in a money laundering case.
During the hearing, the accountability court judge remarked that after 30 days, the accused did not appear in court. The court remarked that all the accused were also summoned in money laundering reference by accountability court through but did not appear. After which the court declared all the absent accused as fugitives. Among them are Shehbaz Sharif's wife Nusrat Shehbaz, son Suleiman Shahbaz, daughter Rabia Imran and son-in-law Haroon Yousaf.
Read more: Pervaiz Elahi congratulates Khawaja brothers on their release
The Lahore accountability court also ordered to summon the witnesses. When Shehbaz Sharif's lawyer requested not to record the statements today, the court said that we can record the statements and you can cross-examine them tomorrow or the day after tomorrow.
During the hearing, Shehbaz Sharif came to the rostrum, after which the judge offered condolences to Shehbaz Sharif on the death of his mother and said that he was saddened by the death of his mother. NAB prosecutors also expressed grief over the death of the PML-N leader's mother.
NAB witness Faisal Bilal appeared in the accountability court in Lahore. The witness testified in court, "I am the Deputy Secretary Budget Punjab Assembly and I received a letter from NAB. In which he was asked about the allowances taken by Shehbaz Sharif and Hamza from the Punjab Assembly."