Foreign driving licences are now valid in Islamabad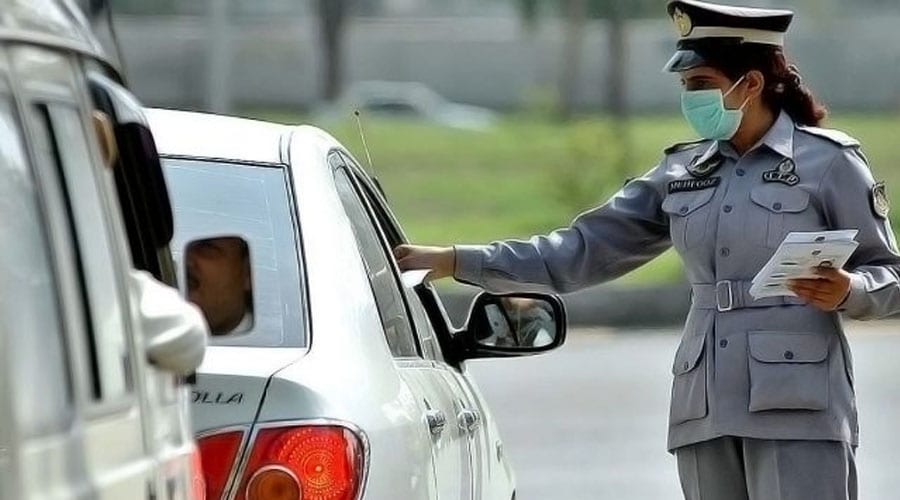 ISLAMABAD: The Islamabad traffic police has announced that it will not impose any fine for driving with foreign driving licences in the capital city.
Prime Minister Imran Khan had directed the relevant authorities to accept driving licences issued by other countries, after receiving hundreds of requests made by expatriates on the Citizen's Portal.
Islamabad Traffic Police has issued an order, asking all staff including deputy superintendents to accept driving licences issued by other countries. Traffic police officers have been asked to not fine drivers holding valid foreign driving licences.
The police's traffic division has issued a notification stating that the authorities are taking this matter very seriously and will implement the new rule with immediate effect.
This implies that expatriates are now eligible to drive vehicles in the capital with licences obtained abroad. This is for the first time that foreign driving licences are being accepted as expatriates often complain that they are not long enough in Pakistan to get a new driving license.
Earlier, expatriates who did not possess local driving licences were fined. Many visit the country for a limited period and face inconvenience while driving in the capital despite having licences from the country of their residence.