Flight's schedule to bring stranded citizens back released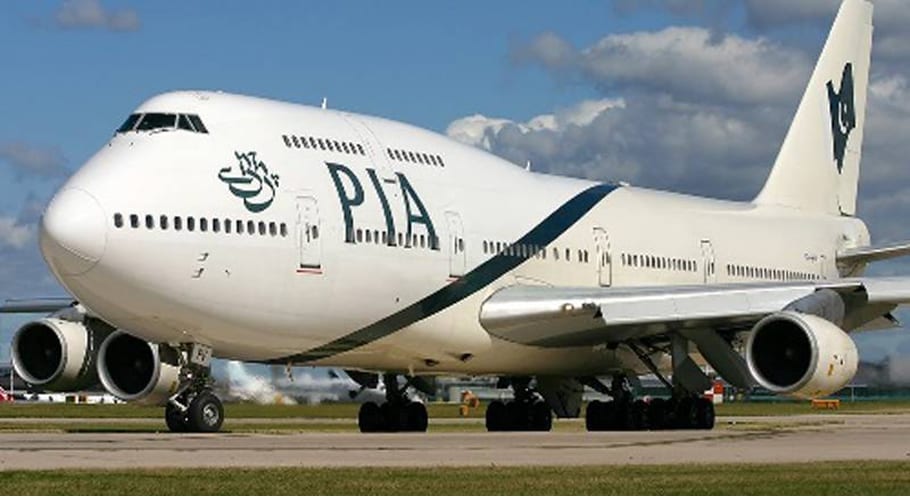 KARACHI: Pakistan International Airlines (PIA) has released the schedule of special flights to bring back stranded citizens from Saudi Arabia.
As per schedule, the first special flight will take off from Lahore on today for Riyadh to transport 250 citizens.
The PIA will operate another special flight on 16th May for Medina to bring back 250 passengers. The flight will land at Karachi airport.
Two more flights will be operated on the 18th and 21st May from Faisalabad and Islamabad. 
Earlier on Wednesday, a special flight of PIA flew to Spain to bring back stranded Pakistanis.
According to the details, a special flight departed for Barcelona with more than 360 passengers on board. 
PIA Spokesperson said that national flag-carrier was consistently serving the national stranded abroad due to suspension of flight operations due to the spread of coronavirus.
Earlier this week, PIA brought back 200 Pakistani passengers stranded in the United States.
Pakistan Ambassador to the US Asad Amjad personally inspected the arrangements at the airport and extended his best wishes to the nationals returning to the homeland.