Find the sweet treat of Sheermal here
Bread is at the heart of every Pakistani staple meal. It doesn't matter if it's a steaming bowl of 'Korma' or stewing Karahi, it's the bread that completes the supper.
Sheermal – a Persian origin naan-like mildly sweet, saffron-flavoured flatbread – is one of the several rare delicacies in Pakistan. Sheermal is more like occasional food than a regular everyday food. You would mostly find it on events, festivals, wedding parties etc.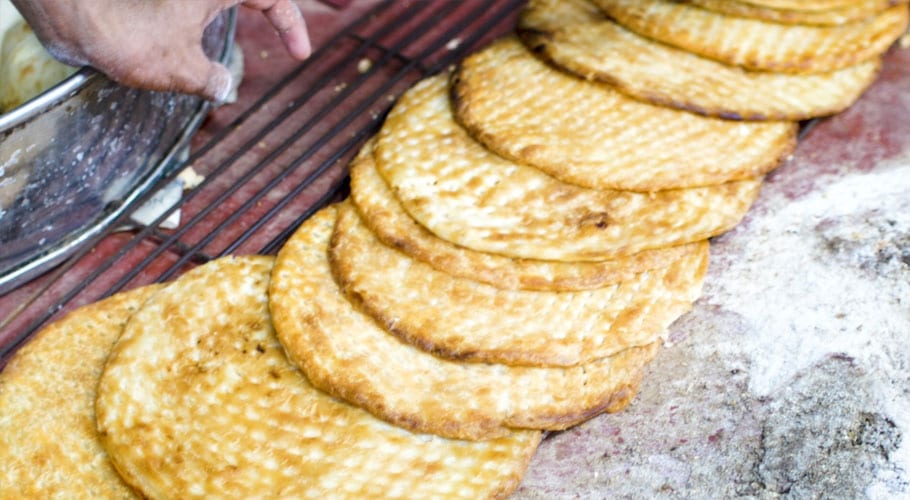 Sheermal is a mildly sweet, saffron-flavoured flatbread made out of Maida (All-purpose flour), It is a mildly sweet Naan made out of Maida (All-purpose flour), leavened with yeast, baked in tandoor or oven.
Previously, it was made just like roti. The warm water in the recipe for roti was replaced with warm milk sweetened with sugar and flavored with saffron. It suits well with korma, kofta, nihari and other gravy foods. We sorted out three best places for you to get a delicious plate of chaat at any time of the day:
Haji Mehfooz Sheermal House
Situated in Karachi's Federal B Area, Haji Mehfooz Sheermal House is famous for its delicious Sheermals. Established in 1982, Haji Mehfooz has been serving the food industry with dedicated efforts. Haji Mehfooz has been able to stay ahead of the curve because of quality and taste and that's why thousands of foodies rely on it.
Talking to M.M News, the owner said, "Sheermal lovers across Pakistan buy the saffron-flavoured flatbread whenever they visit Karachi. We receive too many orders from Lahore, Faisalabad and other cities in Punjab."
Jeddah Sheermal House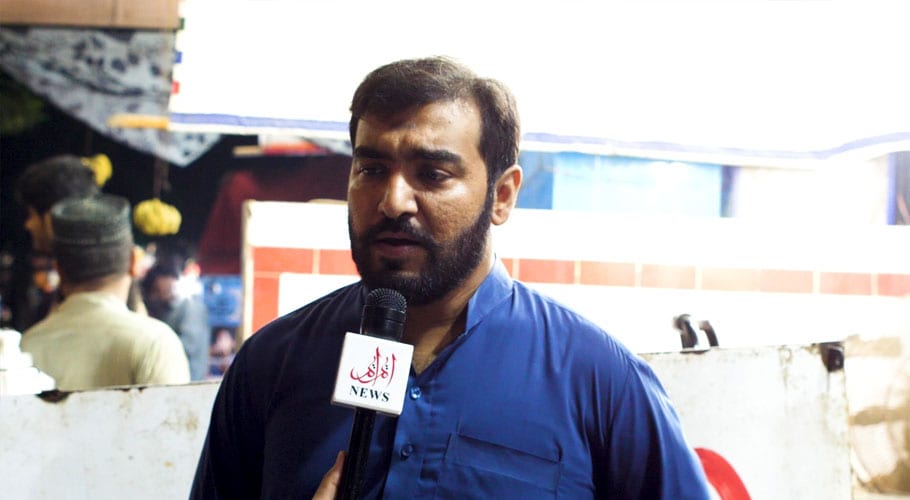 The owner of Jeddah Sheermal House, situated at Karachi's P&T Colony, says that they have almost 4 types of sheermals, prepared with different methods. "Sheermal, we make, have milk, flour, butter, saffron, salt, sugar and Ghee," he added.
"We also prepare four types of Sheermals here. The normal one, which is of flexible type, the hard one, which people usually ate in lunch, Sheermal with tils (Sesame Seed), and Sheermal with extra cheeni (Sugar)," he said, adding, "We sell sheermal at Rs.35 despite the increasing rates of products."
Allah Wala Sheermal House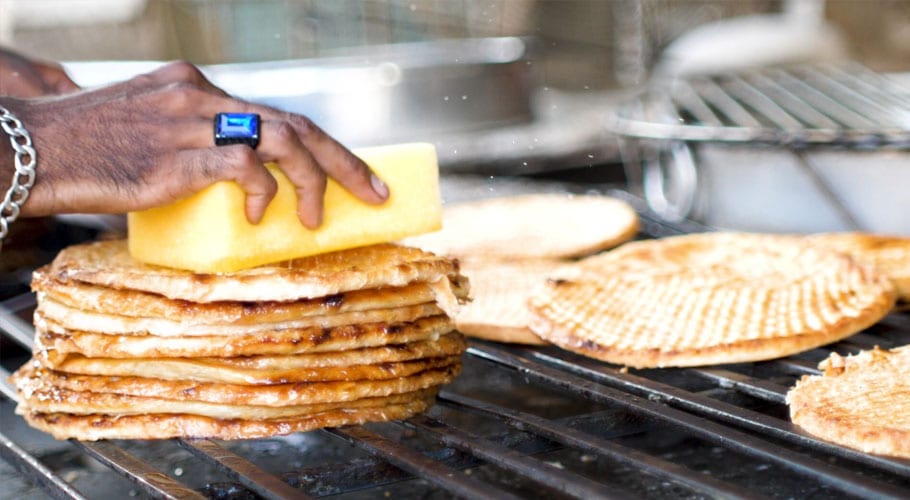 Located at Karachi's Mehmoodabad No. 6, Allah Wala Sheermal House is serving the people of Karachi with delicious flatbread for the past 25 years and has almost 35 branches across the city.
The owner informed that they also prepare special sheermals, having dry fruits and tils (Sesame Seed), on the demand of the customers. "We always try to serve people with tasteful breads and try to maintain our quality," he added.