FIA initiates probe against 16 govt officials in BISP fraud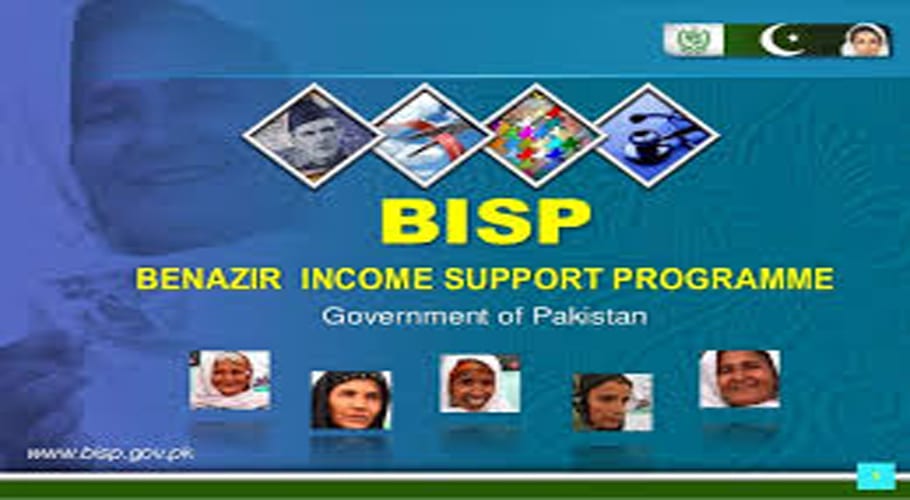 LAHORE: Federal Investigation Agency (FIA) has initiated a probe against 16 government officers for alleged involvement in drawing amount from Benazir Income Support Programme (BISP) a fund.
According to the FIA officials, FIA-Zone-1 Director has personally been monitoring the inquiry on the orders of directives of DG, FIA.
The authorities said 10 government officials of grade 17, two officials of grade 18 and three of grade 19 and one senior officer of grade 20, who involved illegally benefit from the BISP fund.
Complete investigation including their foreign accounts and assets would be carried from 16 government officers.
However, the names of the officers will be kept secret until the completion of the probe against them.
The fraud in the Benazir Income Support Program surfaced between the years 2010 to 2018.