FATF's Asia Pacific Group retains Pakistan on 'enhanced follow-up list'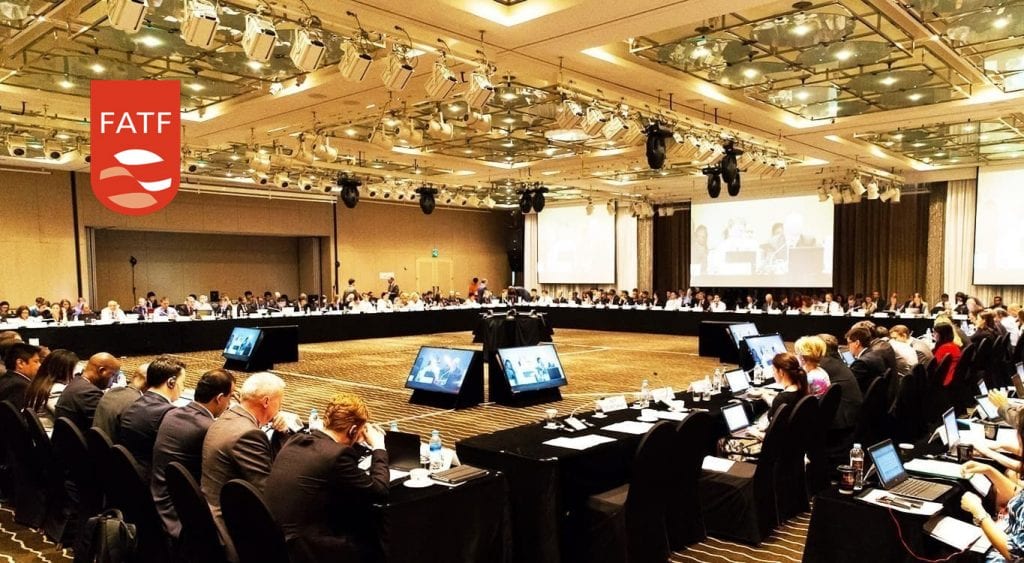 ISLAMABAD: The Asia-Pacific Group (APG) on Money Laundering has retained Pakistan on its "Enhanced Follow-Up" list for insufficent progress on technical recommendations of the Financial Action Task Force (FATF) to fight money laundering and terror financing.
The first Follow-Up Report (FUR) on Mutual Evaluation of Pakistan released by APG showed Pakistan improving its full compliance on two of the 40 FATF recommendations on the effectiveness of anti-money laundering and combating financing terror (AML/CFT) system.
Pakistan was compliant on one item exactly a year ago. Its progress has largely remained unchanged on four counts, partially compliant on 25 counts, and largely compliant on nine recommendations.
"Pakistan will remain in enhanced (expedited) follow up, and will continue to report back to the APG on progress to strengthen its implementation of AML/CFT measures," concluded the APG report.
Pakistan has made some progress in addressing the technical compliance deficiencies, identified in its mutual evaluation report and has been re-rated on one recommendation. The FATF said Pakistan has made robust progress on 27 action points including legislation in fiften areas.
Based on this progress, Recommendation 29 has been re-rated to 'compliant'. This improvement is based on amended Income Tax Ordinance 2001 (section 216) which now allows Financial Monitoring Unit (FMU) to have access to tax records and information maintained by Federal Board of Revenue (FBR).
The provincial counterterrorism departments (CTD) have been designated as investigation and prosecution agencies under AML Act which would allow the FMU to disseminate information to the CTD without a court order.
The report noted that measures had been taken on Recommendation-1 pertaining to the vulnerability of the national savings, Pakistan Post and real estate dealers to money laundering and terror financing, but said the progress is not yet sufficient to justify re-rating.
It also said the analysis and rating for Recommendation-6 were subject to a major disagreement with APG procedures and has been referred for in-session discussion at the next plenary and hence not considered for this report. This pertains to targeted financial sanctions related to terrorism and terror financing.
In the Mutual Evaluation Report published in October 2019, Pakistan was compliant on one, non-compliant on four, partially compliant on 26 and largely compliant on nine recommendations. The only change over the last one year has been graduation on one partially compliant recommendation to compliant status.
Pakistan had requested for re-ratings on three areas declared partially compliant by the APG in October last year. The request was accepted on one count and rejected on two due to 'insufficient' progress to the satisfaction of international experts.
The APG report comes only a couple weeks before FATF's virtual review meeting scheduled to be held from October 21 to 23. This has no immediate bearing on the upcoming assessment of Pakistan whether it should be retained or moved out of the grey list
The APG had adopted the third Mutual Evaluation Report on Pakistan during the August 13-18 meetings in Canberra, Australia and downgraded the country to "Enhanced Follow-up" category over technical deficiencies to meet normal international financial standards by October 2018.
Pakistan has since been required to submit quarterly instead of biannual progress reports to the APG to show improvements in its technical standards on AML/CFT.