FATF likely to announce decision on retaining Pakistan in greylist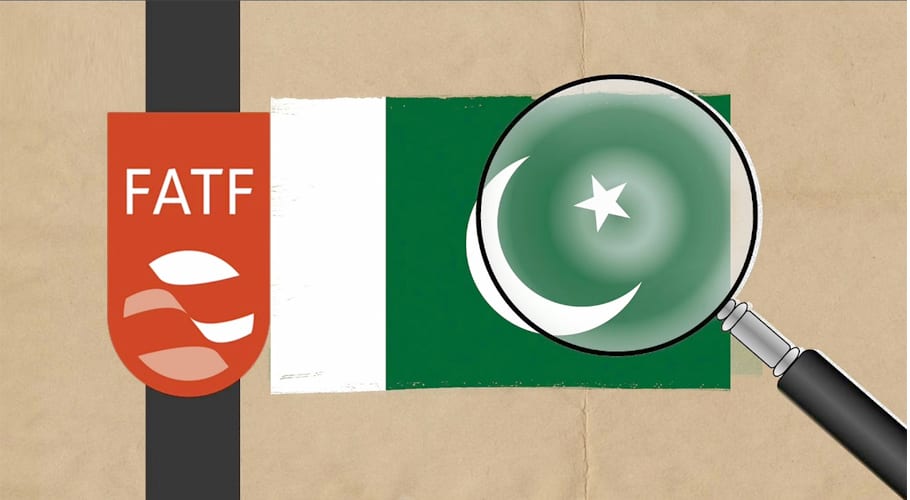 The three-day virtual meeting of the Financial Action Task Force (FATF) has ended in Paris.  
According to the sources, the decision on retaining or removing Pakistan's name from the grey list will be announced today at 9:30 pm. The president of FATF will announce the important decision at the press conference. 
FATF has finalized the recommendations of the International Cooperation Review Group on Pakistan. The country, last week had submitted a progress report on the FATF Action Plan to the International Operations Review Group.
In the last plenary held in October 2020, FATF had announced that Pakistan would continue to remain on its grey list till February 2021 for six out of 27 unmet action plan targets on anti-money laundering (AML) and combating the financing of terrorism (CFT).
Read more: Pakistan likely to exit FATF's grey list: Sources
Pakistan was focusing on the implementation of all recently enacted laws to come out of the grey list of FATF. In 2020, the PTI-led federal government had got three laws — the Anti-Money Laundering (second amendment) Bill-2020, Anti-Terrorism Act (ATA) (third amendment) Bill-2020, and Islamabad Capital Territory Waqf Properties Bill-2020 — passed in a joint sitting of parliament to fulfill the legal requirements of FATF.
Pakistan was placed in the FATF grey list in 2008 and exited the next year. Then again in 2012, it was removed from the list following amendments to the Anti-Money Laundering and Anti-Terrorism Act of 2015, in which measures were enacted to confiscate the properties of the affiliated groups, as well as act against the financers of terrorist activities within the state.