Emergency ward sealed as doctor tests positive for COVID-19 in ASH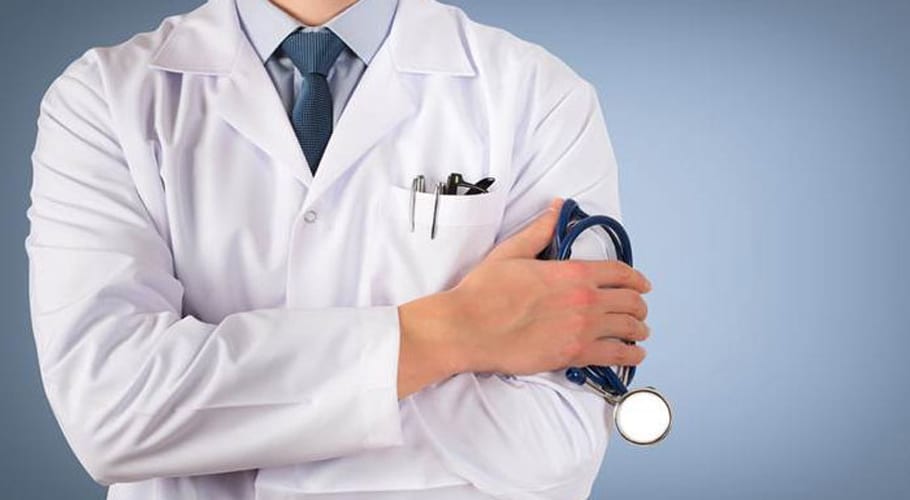 KARACHI: The emergency department of Karachi's Abbasi Shaheed Hospital (ASH) was sealed on Sunday after a doctor tested positive for the novel COVID-19.
A senior female official at the hospital, Dr Salma Kausar said that the chief medical officer (CMO) at Abbasi Shaheed Hospital  tested positive for coronavirus.
Additional police surgeon, Dr Saleem Shaikh at the hospital added that the emergency department was sealed around 3:00 pm today after the doctor's test came back positive.
According to report shared by the National Emergency Operation Centre earlier this week, 253 healthcare providers and medical workers have been infected with the COVID-19 in Pakistan so far.
The report further said 124 doctors, 39 nurses and 90 health workers have been infected by the virus across the country.
In Sindh, the total number of infected medical workers stands at 56, according to the report; this includes 19 doctors, 15 nurses and 22 other healthcare providers. Of these, 41 are admitted to hospitals and 15 have been discharged.
On Saturday, a senior doctor working at Peshawar's Hayatabad Medical Complex had passed away due to health complications caused by the COVID-19.
According to Hayatabad Medical Complex Director Dr Shahzad Faisal, Professor Dr Mohammad Javed had contracted the COVID-19 at Hayatabad Medical Complex.
The director said that Dr Javed had tested positive for the COVID-19 a week ago and was on a ventilator. He is the first doctor in the province to die of the coronavirus.
Doctors and medical staff across the country have constantly urged the government to enforce stricter lockdown steps and to give them appropriate safety equipment in the battling the COVID-19.