ECP dismisses petition against Maryam Nawaz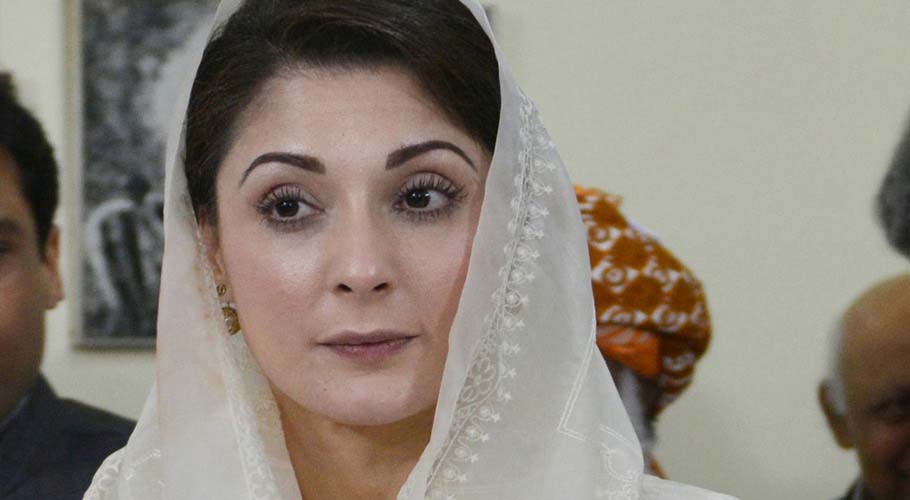 ISLAMABAD: The Election Commission of Pakistan (ECP) has dismissed a petition filed against Pakistan Muslim League-Nawaz (PML-N) Vice President Maryam Nawaz.
Chief Election Commissioner Justice (retired) Muhammad Raza Khan announced the verdict on Tuesday. According to it, Maryam Nawaz can continue being the vice president of the PML-N party.
Earlier on Monday, a three-member commission of the ECP had earlier reserved the verdict in the disqualification.
The petition for disqualification had been filed by Pakistan Tehreek-e-Insaf leaders Malika Bukhari, Farrukh Habib, and Kanwal Shauzab.
The petition against Maryam Nawaz's assent to PML-N's vice president position was filed in on 27th May, by the ruling PTI lawmakers challenging the appointment of Maryam Nawaz, the daughter of former premier Nawaz Sharif, as a PMLN vice president.
The petition contended that Maryam could not hold any party position as she was convicted by a court of law on 6th July 2018, in a corruption case (Avenfield reference), filed by the National Accountability Bureau (NAB).