ECC approves firing all employees of Pakistan Steel Mills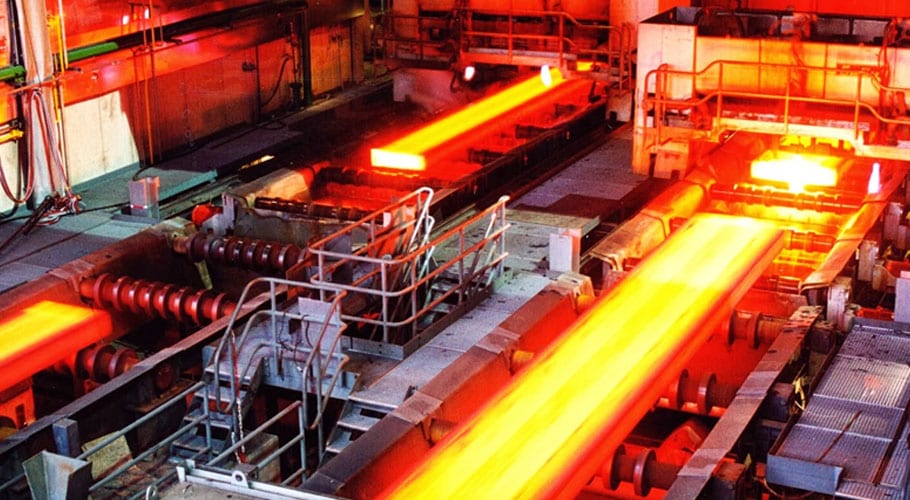 ISLAMABAD: The Economic Coordination Committee (ECC) today (Wednesday) has approved firing all employees of Pakistan Steel Mills.
The decision was taken in the ECC meeting chaired by Advisor to Prime Minister on Finance Abdul Hafeez Sheikh. "The Mills haven't been functioning for years and the employees haven't been doing anything," the committee said. 
On the other hand, the committee also approved a golden handshake scheme to relieve all employees of Pakistan Steel Mills.
The ECC approved an Rs18 billion package for the employees, which amounts to Rs2.3 million per person. However, the move will not be finalised until it is approved by the federal cabinet.
Though the Mills have been closed for years, they are running an Rs550 billion deficit and billions are being spent on debt servicing.
During the meeting, the ECC also took up and approved 12 separate proposals for technical supplementary grants of various amounts from different divisions and departments, including Interior Division, NAB, Revenue Division, Cabinet Division, National Heritage and Culture Division, Finance Division, Federal Education and Professional Training, Communications Division and Religious Affairs and Interfaith Harmony Division.
The committee has set up a body headed by Special Assistant to Prime Minister for Petroleum Mr. Nadeem Babar to explore various call options for hedging prices for the petroleum products imported by Pakistan.