ECB allows its bowlers to resume individual training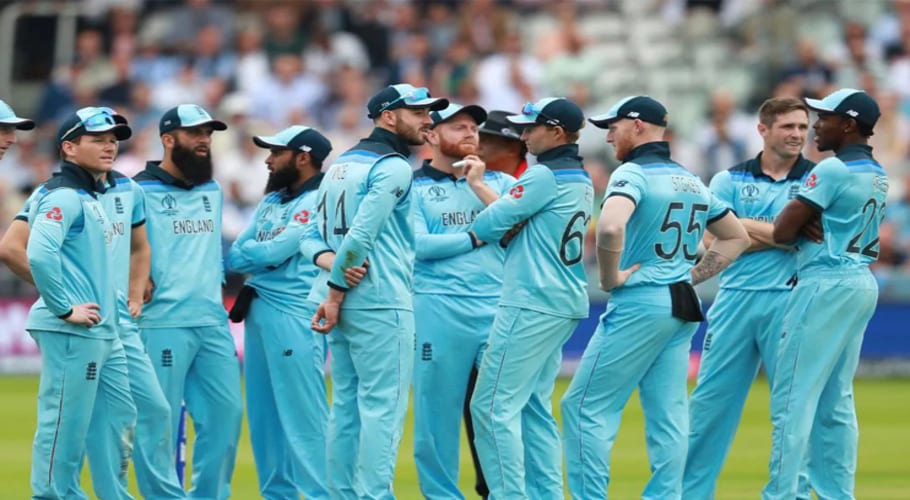 LONDON: The England Cricket Board (ECB) has allowed its bowlers to resume individual training from today at different venues across the United Kingdom.
According to reports, Chester-le-Street, Edgbaston, Hove, Old Trafford, Taunton, The Oval, and Trent Bridge will each host at least one session this week. 
Moreover, batsmen and wicket-keepers will be able to resume training individually from 1st June. For the first training sessions this week, a physio will attend to help social distancing measures being observed, before ECB and selected county coaches will return to sessions from next week.
Meanwhile, ECB will make sure that all players must follow Standard Operating Procedure (SOPs) provided by the government.
Earlier this month, England and Wales Cricket Board (ECB) had launched a scheme offering interest-free loans to affiliated cricket leagues reeling from the financial impact of the coronavirus pandemic.
Under the scheme, a league would be able to apply for a loan of up to 50,000 pounds to cover a number of unrecoverable costs incurred for the 2020 season, the ECB said in a statement.
The scheme would cover the cost of cricket balls purchased for the year. Above 2,000 pounds in the 2020 season, which may include the cost of booking of grounds, purchase of kit and equipment.