Drugs being used publicly in Islamabad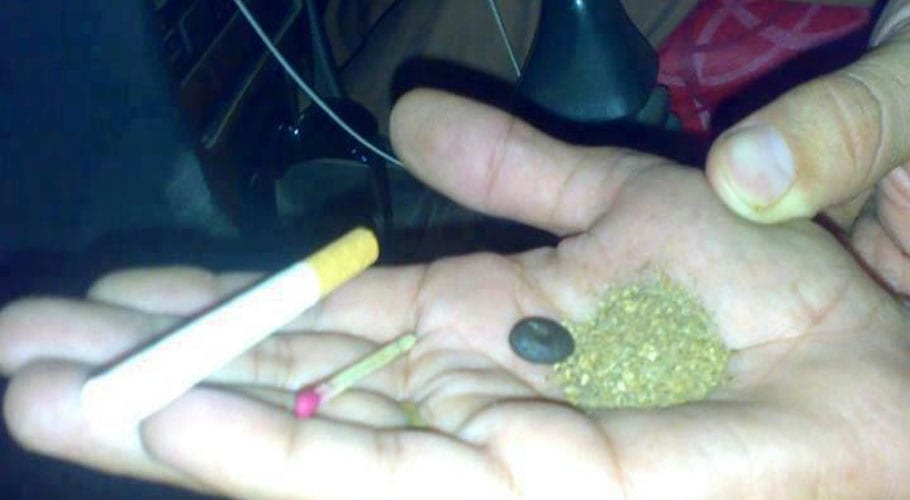 ISLAMABAD: The drug marijuana is reportedly being used in public institutions in Islamabad.
Marijuana is openly available in every major sector of the city, including the sector F10, 11, and E11 due to which recreational places have become restricted areas for people with families. The
marijuana
has become common in Rawal Dam, F9 Park, Margalla Hills, Daman-e-Koh, Shakar Padian, and other places.
As well as in the markets and entertainment venues, the cannabis has become common among the government offices in Islamabad, including the Federal Secretariat, Parliament Lodges, Sindh House, Punjab House, KPK House, Balochistan House and other government buildings where the
marijuana
use is common.
On the other hand, there are reports that everything is fine on the police record. Cannabis cases are almost non-existent because people who are arrested for cannabis addiction are released without any action after being detained.
As per the source, the police allegedly take bribes and release cannabis users because a large number of police officers in the federal police themselves are cannabis addicts. Citizens have demanded from IG Amir Zulfiqar that full action be taken against cannabis.