Driving licence branches to reopen in Karachi tomorrow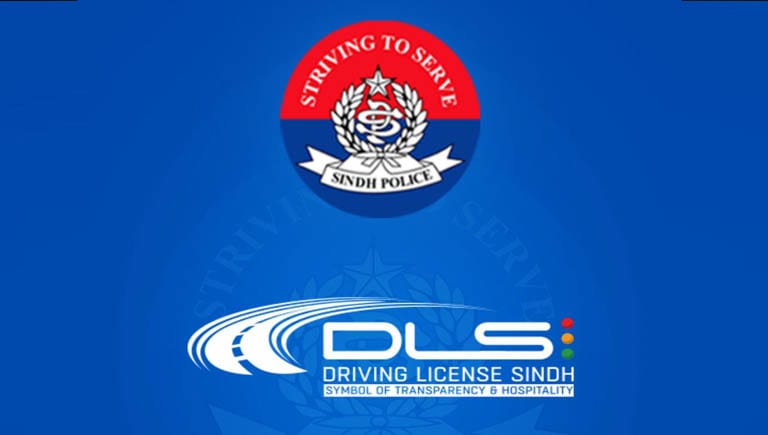 KARACHI: The Sindh government has decided to reopen driving licence branches in Karachi under the standard operating procedures (SOPs) to facilitate the public.
The Office of the Deputy Inspector General Police, Driving Licence Sindh, had issued a notification in the regard to all branches of Driving Licence Sindh.
The driving licence branches have to resume operations from Saturday, June 27 after closing for three months due to the coronavirus pandemic. All branches will operate on their routine timings and issue driving licences to the public.
Earlier this week, Punjab introduced a 'Digital Driving License' system the first time in Pakistan, simplifying the process of obtaining a driving license.
The digital driving license system has been introduced in collaboration with Punjab Information Technology Board and Police Officer Rawalpindi. It will issue driving licenses only on Identity Cards (ID) cards instead of any length paperwork.
With this new system, citizens whose driving licenses have expired will also be able to get licenses renewed through the digital platform. Citizens will only have to submit their national identity card and bank challan and will not need any documents under the digital driving license system.
Citizens had to wait in long queues to get their driving license. The process took months and excessive documentation was a hassle for applicants.