DRAP confiscate unregistered medicines in Islamabad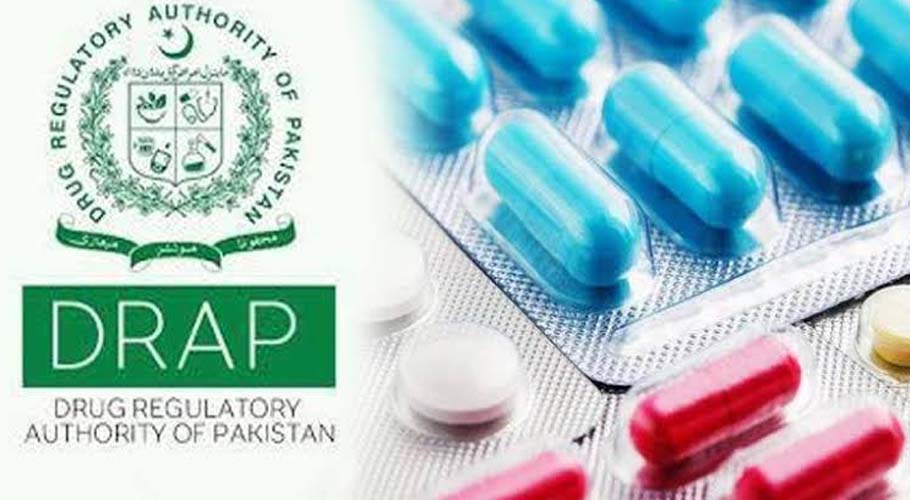 ISLAMABAD: The Drug Regulatory Authority of Pakistan (DRAP) has confiscated unregistered medicines worth millions from a private pharmaceutical company in Islamabad on Tuesday.
According to sources, on a tip-off, the federal Drug Regulatory Authority's officials of Lahore and Islamabad conducted a raid in Adcock Pharmaceuticals and recovered a huge quantity of unregistered medicines worth millions.
The sources further stated as per the DRAP Act, the company has been sealed, and detained some workers for further investigation.
Special Assistant for Health Dr Zafar Mirza citing the incident said: "DRAP officials are working on making the country free from all kinds of unregistered and substandard medicines."
Dr Zafar Mirza told the DRAP officials would be carried a proper interrogation in this regard and those involved running in illegal business will be punished.  He said the government is taking concrete measures to the stipulation of standard medicines in the country.
Earlier, Special Assistant to the PM on National Health Services Dr Zafar Mirza said the actions will be increased against those involved in the running unauthorized private pharmaceutical companies across the country.
He warned that people involved in the business of unregistered and fake medicines will be punished. he ordered authorities to take stern action against culprits involved in it.