Dr Maha Ali's alleged suicide case taken new turn after medical report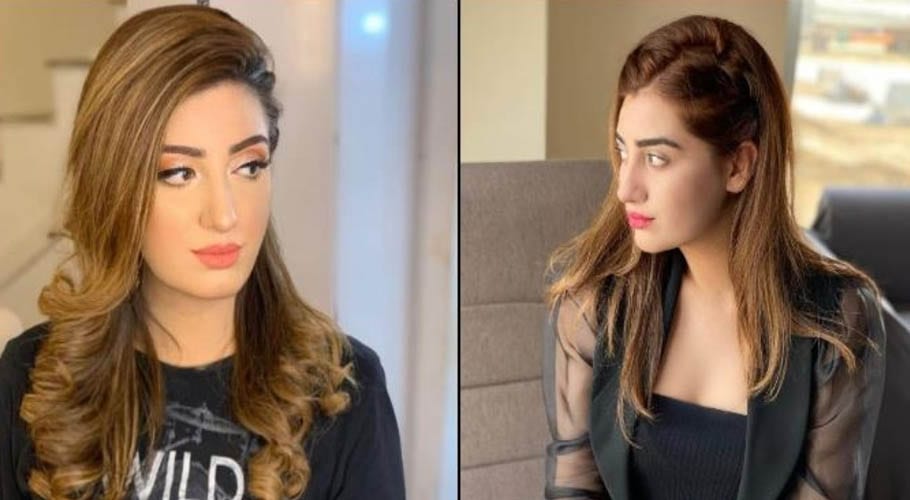 KARACHI: Contradictions have emerged between medical report and the evidence found at the scene of Dr Maha Ali who committed suicide in Karachi's Defense area on August 18.
According to a medical report issued by Dr. Hassan Ahmed, Medico-Legal Officer, of Jinnah Postgraduate Medical Center, Maha Ali was shot with the left hand which made a hole of 0.6 cm and came out with a hole of 0.2 from the right side.
According to SSP Shiraz Nazir, the evidence at the scene was found to be in direct contradiction to this medical report.
SSP-South Sheeraz Nazeer said that Dr Shah, 24, shot herself to death inside her home in the Defence area on the night of Aug 18 and two men were arrested for providing a pistol to her.
He said in a statement that the 9mm pistol used by Dr Shah was actually owned by Saad Siddiqi. He gave the pistol to Tabish Qureshi who provided it to her.
About the incident, he said Dr Shah returned home after ending her duty at a private hospital "depressed" and went to sleep.
She later went to the bathroom, locked it from inside and shot herself. The bullet pierced through her head and got stuck with the wall, the SSP said, adding that police had collected evidence.
The father broke open the door after hearing the gunshot and saw her lying in a pool of blood in the shower. The father informed the police Madadgar-15 and also called his relative Dr Zehra at her home. The wounded doctor was taken to a hospital where she died later.
"Dr Maha Ali Shah was a victim of extreme depression and she used to say that she would kill herself," the SSP said. "Why she committed suicide, the characters concerned are being interrogated."
The mystery still surrounded the death of a young female doctor in Karachi and it could not be resolved as the family insisted that it was a suicide.
An FIR regarding even the 'suicide' of Dr Maha Shah still could not be registered yet. However, the police said they are looking into the incident under Section 174.