Civil pressure is important for social change: Hania Aamir on Palestine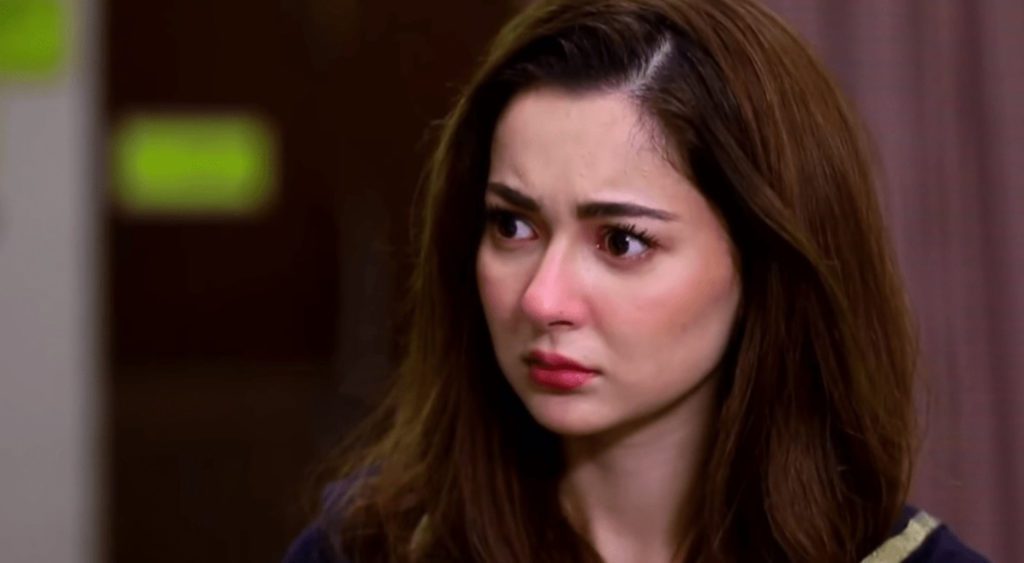 Actress Hania Aamir has posted a video in which she has clearly expressed how she is disturbed by the ongoing situation in Palestine.
The Ishqiya actress took to Instagram and expressed she is ashamed of herself for living a comfortable life whereas, people in Palestine are being bombed. She requested people to talk about the issue openly so that their voices could be heard around the world.
View this post on Instagram
The Ishqiya actress, who was crying during the video, regretted how she was posting Eid photos and videos on social media instead of talking about the ongoing situation of Palestine.
According to the Jaanan actress, civil pressure is important for social change. "So talk about it, just one hashtag or two hashtags won't harm or consume your time," she added.  Hania's post was liked by many people and actress Ayesha Omar also supported her video, "Absolutely. Absolutely. I couldn't agree more."