Donald Trump takes U-turn on New York lockdown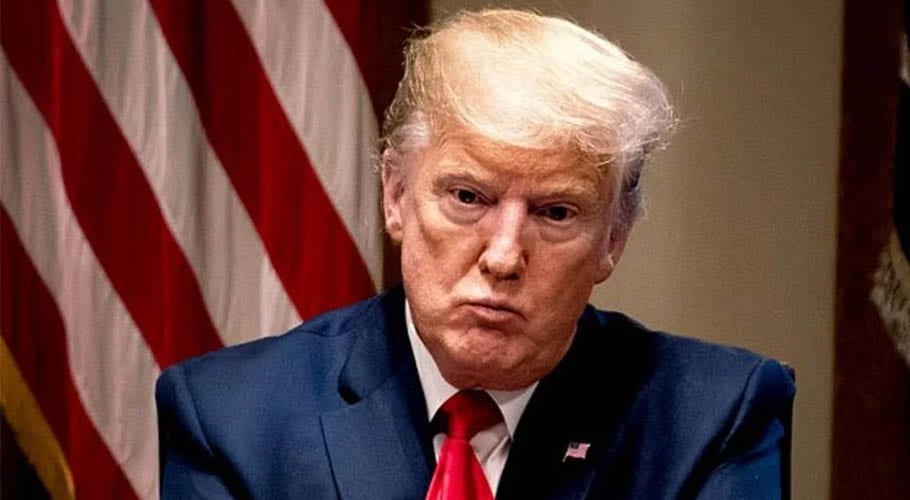 United States President Donald Trump took a U-turn over a consideration to put New York on lockdown and said, "A quarantine will not be necessary."
Earlier on Saturday, Trump said that he might impose a ban on travel in and out of New York and parts of New Jersey and Connecticut to protect other states that have yet to bear the brunt.
In this regard, New York Governor Andrew Cuomo said, "If you started walling off areas all across the country it would be totally bizarre, counter-productive, anti-American."
After this statement US President backed off from earlier suggestion and said that he would instead ask the US Centers for Disease Control and Prevention (CDC) to issue a "strong Travel Advisory" that would be administered by the three states' governors.
Donald Trump in a tweet said, "I have asked the CDC to issue a strong Travel Advisory, to be administered by the Governors, in consultation with the federal government," adding that quarantine will not be necessary.
The CDC later warned the states' residents against non-essential domestic travel for 14 days. It said the warning did not apply to employees of "critical infrastructure industries" including trucking, public health and financial services.
It was the latest reversal for Trump, who has been reluctant to order US companies to produce much-needed medical supplies, despite the pleas of governors and hospital workers.
According to US health officials, more than 122,000 cases of coronavirus have been confirmed in US – the most in any country in world.