Digital currency Bitcoin extends record of $50,000 for first time ever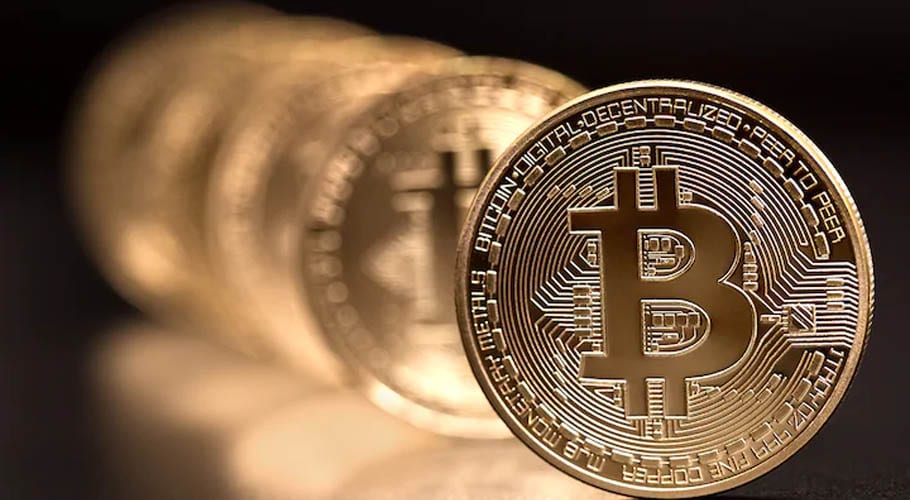 WASHINGTON: Digital currency Bitcoin has extended its record-smashing rally on Tuesday, beginning the year with a surge over $50,000 for the first time.
The digital currency rose above $50,000 today to a new record high, building on a rally fuelled by signs that the world's biggest cryptocurrency is gaining acceptance amongst mainstream investors.
Bitcoin hit a new high of $50,602 and was last up to five percent at $50,300. It has risen around 72% thus far this year, with most of the gains coming after electric carmaker Tesla said it had bought $1.5 billion in bitcoin.
But Tesla was merely the newest in a string of large investments that have vaulted the world's most popular cryptocurrency from the fringes of finance to company balance sheets and Wall Street dealing desks, as United States firms and traditional money managers have started to buy a lot of it.
The blockchain currency has only been around for a decade or so, and in 2020 it had seen demand grow from larger U.S. investors, attracted by its perceived inflation-hedging qualities and potential for quick gains, as well as expectations it would become a mainstream payments method.
Investors also saw it as a safe-haven play during the COVID-19 pandemic, akin to gold. It trades on several exchanges, the largest of which is Coinbase, which is itself preparing to go public and become the first such platform to list on Wall Street.
Central bankers and regulators, particularly in China, are also starting to embrace issuing their own digital currencies for everyday use, in a major break from the conventional workings of global finance. Just 12 years old, bitcoin has seen a meteoric rise since March 2020, when it stood at $5,000.