Detailed verdict of Musharraf's treason case to be issued today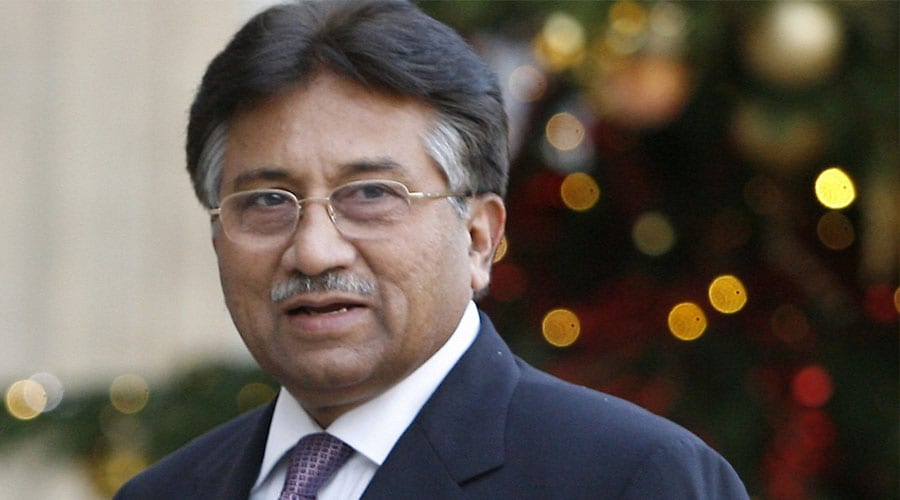 ISLAMABAD: A detailed verdict of the high treason case against former president Pervez Musharraf will be issued today.
The verdict carrying completed details will be issued at 12 pm today.
Pervez Musharraf was awarded the death sentence on Tuesday by the special court after he was found guilty in the high treason case.
The three-member bench of the special court headed by Peshawar High Court Chief Justice Waqar Ahmad Seth and comprising Justice Nazar Akbar and Justice Shahid Karim announced the verdict. The verdict was split 2-1.
Read more: Musharraf challenges court's verdict in high treason case
This is the first time in Pakistan's history that a former army chief has been declared guilty of high treason and handed the death sentence.
Musharraf is currently in Dubai where he was admitted to a hospital after his health deteriorated earlier this month.