Delicious halwa puri at Karachi Super Highway
When it comes to a scrumptious breakfast particularly on a  lazy weekend, there is no option than a tasty and delicious serving of halwa puri.
We visit a new spot which not only provides hygienic quality halwa puri but it will make you want to visit his place again. This may not out of your comfort zone located on Super Highway near Bahria Town but we can assure you it is worth the effort.
The New Rehmat Bakers sells amazing halwa puri which you must try. The owner Jawad told us they start selling halwa puri from 6 AM until 1 PM mid-afternoon.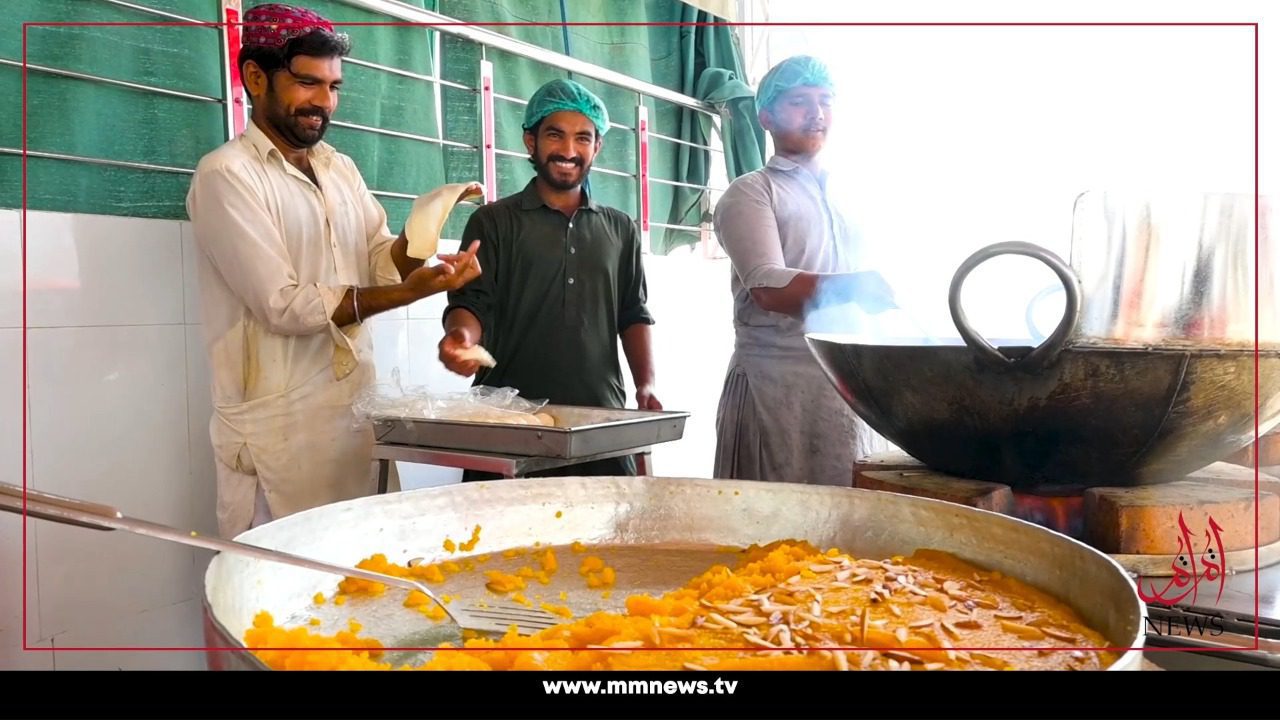 Regarding the prices, a puri cost Rs30 each, hawla for Rs250 per 250 grams or Rs600 per kg. The unique things about the halwa is that it is made from desi ghee, which not enhances the sale but the buyer cannot praising the taste.
Javed, the owner of the bakery, further said that customers enjoy their halwa puri. "They tell us to maintain the taste and quality of halwa puri as it the best."
The customers who also came to buy halwa puri said that the halwa here is unique in its taste and quality and a must try. And we surely agree.