Decision on vital appointments in ECP expected today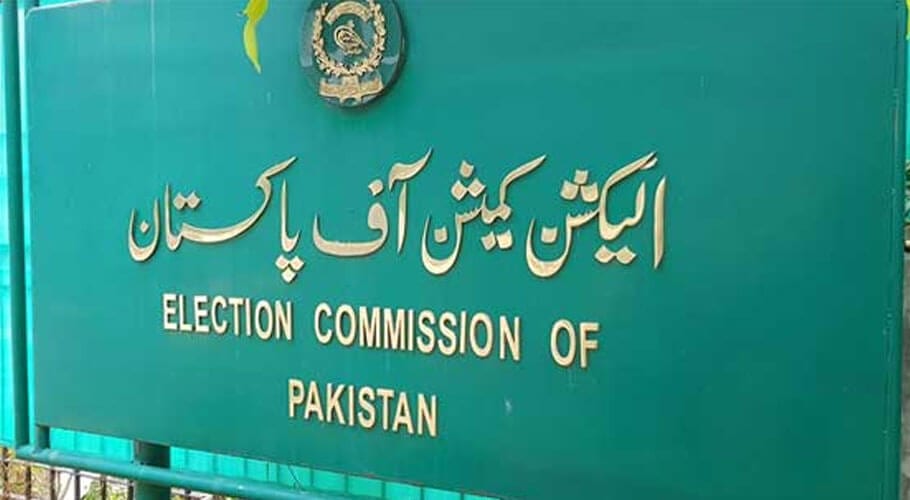 ISLAMABAD: Prime Minister Imran Khan on Monday has an amended list of three candidates to the Leader of the Opposition in the National Assembly Shahbaz Sharif for the vacant position of the Chief Election Commissioner (CEC) and its members.
The parliamentary committee on the selection of ECP leaders convened here on Monday and its members discussed the updated list of nominees of the opposition received from London, the committee will meet again on Tuesday (today) to officially announce the decision on the appointment of the CEC.
READ MORE: Another plea filed by Maryam Nawaz seeking permission to go abroad
The only addition in the opposition list of three candidates is the inclusion of former Attorney General Irfan Qadir instead of former Foreign Secretary Jalil Abbas Jilani, the other two names remain the same as Nasir Mehmood Khosa, and former Federal Secretary Akhlaq Ahmad Tarar.
The leader of the opposition has recommended that the prime minister must continue in compliance with the Supreme Court's binding judgments stated in his previous letters on the selection of members of the ECP.
READ ALSO: Ministry brought down institute's deficit by Rs6 billion: Sheikh Rasheed
Minister for Parliamentary Affairs Azam Swati opposed the idea of involving the judiciary in the matter but agreed that a way out should be found. He was of the opinion that the rules of the parliamentary committee should be amended to remove the requirement that a two-thirds majority nominee is confirmed.