Customs arrest there importers using forged documents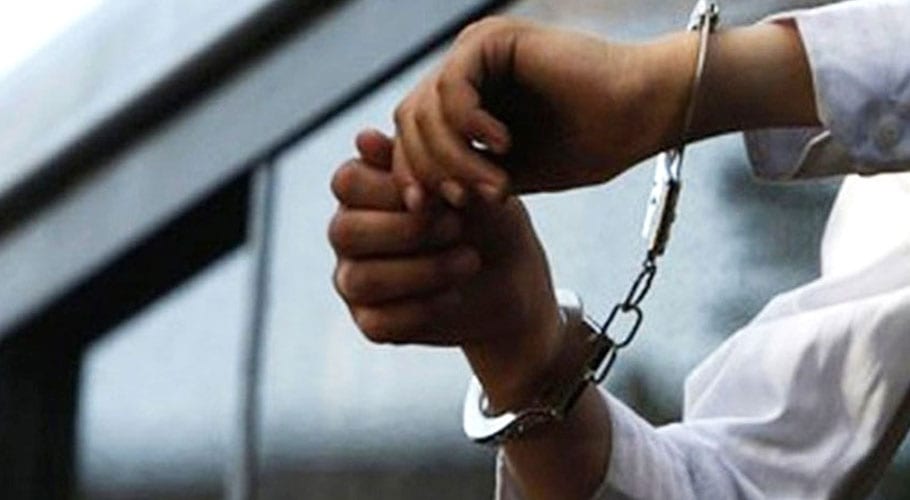 KARACHI: Federal Board of Revenue (FBR) Customs Intelligence arrested three importers from Karachi's Port Qasim.
According to FBR officials, as many as 26 consignments of steel being cleared through customs on the basis of fake documentation were found during an operation at Port Qasim.
On a tip-off, Federal Board of Revenue Customs Intelligence and Investigation director-general Zahid Hussain Khokhar led the operation, the officials added.
A case has been registered against the three importers involved in the crime and further investigation is underway.
Those booked include Dost Muhammad Steel Traders, Comtrade Impex and Sheikh Hameed and Sons.
The illegal consignments carrying stainless steel and secondary quality coil sheets were reportedly imported from the United States, China and Japan.
However, the importers had stated that the steel was of a lower quality in the documents submitted to FBR, in order to pay fewer taxes and duties.