Current account deficit records 73pc decline in July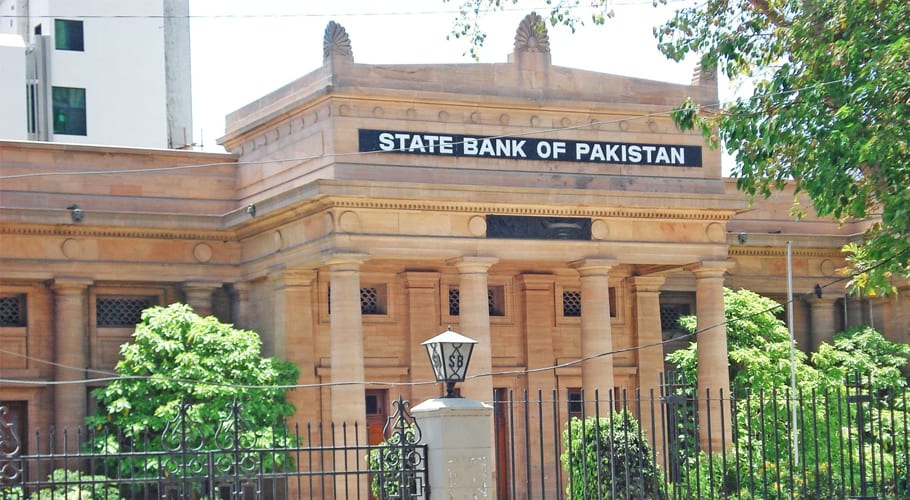 ISLAMABAD: The current account deficit posted a notable decline of 73 percent during the first month of this fiscal year (FY20).
The external account of Pakistan has been under pressure for the last two years due to higher current account deficit followed by import payments.
According to the State Bank of Pakistan (SBP), the current account balance has plunged by 73 percent to $579 million in July, as compared to $2.13 billion in the same period of 2018-19.
It is to be noted that during the last fiscal year, the current account deficit declined by 32 percent to $13.508 billion, which recorded a decrease of $6.3 billion.
According to economists, the massive decline in machinery imports, following the conclusion of an early phase of CPEC projects and slow economic activity, has significantly improved the current account deficit by lowering of goods import payments.
The detailed analysis revealed that a decrease in the import bill of goods and services were the primary factors of a massive decline in the current account deficit.
With $4.08 billion imports and some $2.23 billion exports, the country's overall goods deficit  declined by 45 percent to $1.874 billion in July 2019.
Analysts have said that the lower current account deficit will also help reduce pressure on the diminishing foreign exchange reserves of the country.