COVID-19 test reports delayed, missing at public hospitals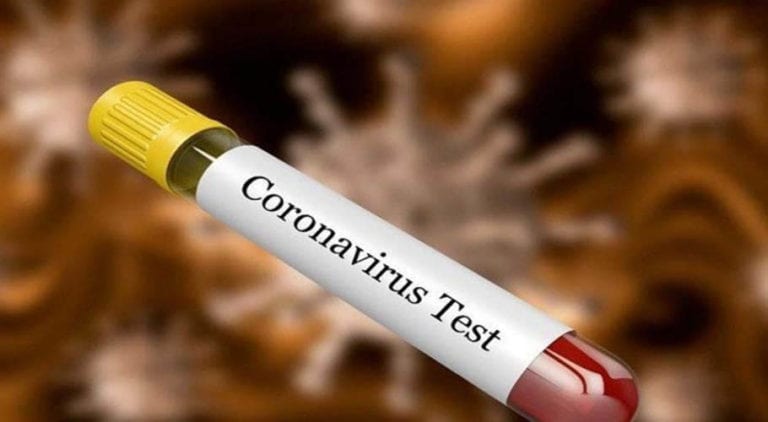 KARACHI: Citizens have been facing hardships in collecting coronavirus test reports from public hospitals, with reports emerging that many have to wait over two weeks just to receive their results.
As the number of cases keeps rising, the Health Department has failed to conduct the swift delivery of COVID-19 test results. The largest hospital under the provincial government, Ruth Pfau Civil Hospital, and Dow University of Health Sciences' (DUHS) laboratory are not issuing test results even after the passage of 15-20 days.
District Health Office in Gulberg Town sends coronavirus samples to DUHS laboratory but there is no indication when they will be received. In another case, DUHS swapped the test results of a patient who had the same name but different father's name and age groups.
A citizen, while speaking on condition of anonymity, revealed that he underwent the tests from the control room of the coronavirus section at the Civil Hospital and was informed that results would be issued within 48 hours and sent to him on messaging app WhatsApp. Despite the passage of two weeks, he has yet to receive the results and has made several visits but no one is present at the collection booth.
Another resident of Gulberg said he and his brother underwent coronavirus testing on April 27 conducted by the District Health Officer and sent to DUHS. He has yet to receive his reports while his brother's report was issued on May 17 with a different father's name and age, raising doubts whether they are their reports.
The negligence and prolonged delay at public hospitals is affecting the coronavirus relief efforts by the Sindh government which has been raising a conundrum over the rising number of cases in the province. Reports are issued with 48 hours but no action has been taken to rectify the situation.