Coronavirus will be with us for life, Brazilian President warns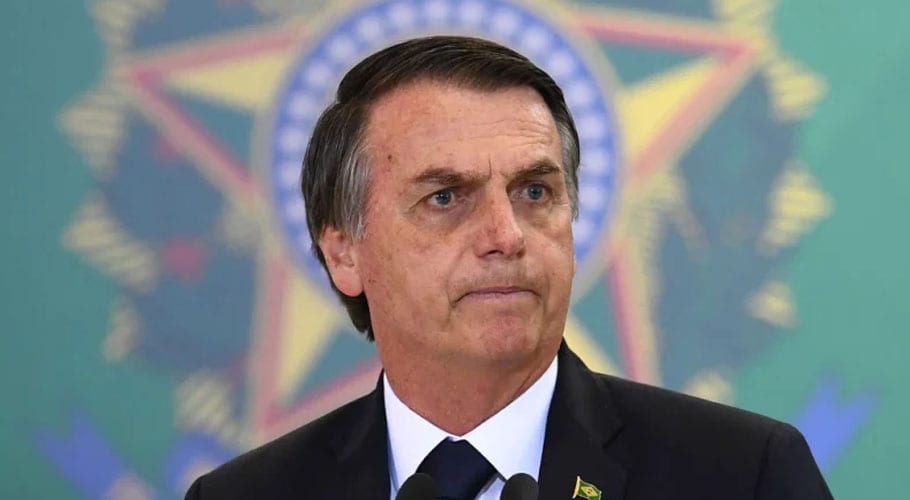 Brazilian President Jair Bolsonaro has urged regional leaders to abandon social distancing measures and instead learn to live with the virus.
In his weekly live broadcast on social media, the 65-year-old Bolsonaro warned that the coronavirus will be with us for life, "This number of COVID-19 will continue for life," he said by adding that social distancing measures will not lead to anything.
Bolsonaro avoided social distancing and wearing masks throughout the pandemic, and refused to get vaccinated, leading many to blame him for the high death toll in the country.
Brazil has also granted approval for the Oxford/AstraZeneca injection, but it has received only 2 million doses so far and is still awaiting shipments of the major ingredients so it can produce the injection locally. 
Brazil has seen cases rise to record levels in recent months, driven by a new and more contagious type of virus that began in the forest city of Manaus. Deaths rose on par with the first wave, driven by the collapse of the health system in Manaus that led to hospitals running out of oxygen.