Coronavirus tally in IOK reaches 13 as two more cases diagnosed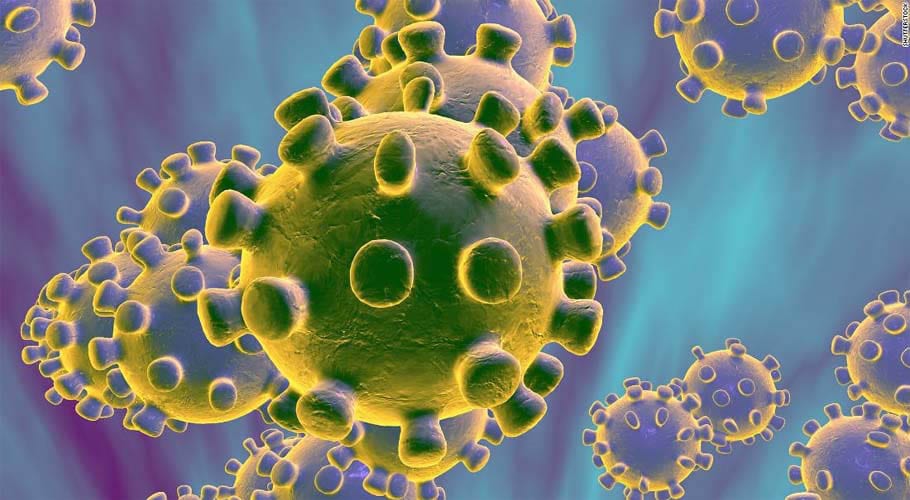 KASHMIR: Two minors, an eight-year-old boy and seven-month infant have tested positive for coronavirus in Indian Occupied Kashmir, taking the number of cases in the region to 13.
According to Kashmir Media Service report, The minors are grandchildren of an elderly man from Natipora village of Srinagar, who had returned from Saudi Arabia on 16 March and tested positive for the coronavirus
on March 24.
The report further said after the man developed coronavirus symptoms, he was brought to Chest Disease Hospital in Srinagar, where he tested positive.
Quitting the Medical Superintendent of the hospital report further added 15 of his family members, including wife, sons, daughter-in-law and grandchildren, were put under quarantine at the medical facility.
Read more: Seven coronavirus cases reported in Indian Occupied Kashmir
According to hospital sources, that none of the family members is showing any symptoms of the diseases. With two more positive cases on Thursday, the confirmed positive cases in occupied Kashmir have jumped to 13.
As many as 10 cases reported in Kashmir and three in Jammu. Of the 13 positive cases, one (65-year-old man with travel history within the country) died on Thursday.
READ MORE: IoK reports its first death due to coronavirus disease