Coronavirus: Everything you need to know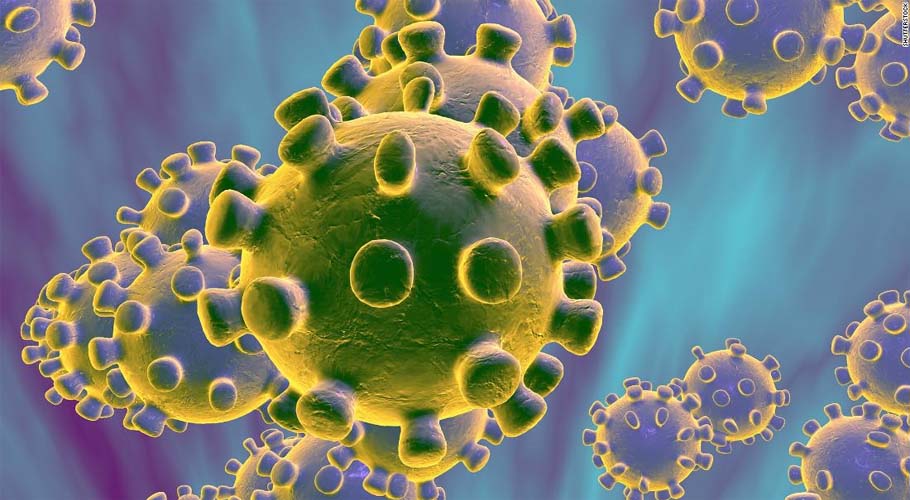 An outbreak of a new disease named the coronavirus, that began in China, has killed at least 17 people and infected more than 550 others globally. This virus is a growing concern for medical experts.
There is a serious threat looming around that the coronavirus, which originated in the central Chinese city of Wuhan, would transmit to Pakistan.
Special Assistant to Prime Minister on Health, Dr. Zafar Mirza has said that all passengers arriving into Pakistan from China will have to undergo a strict screening at Islamabad, Karachi and Lahore Airports. He has said that the health ministry has ramped up measures to block the spread of the mystery virus in Pakistan.
The National Health Ministry has also issued a notice to Diseases Surveillance Division and Central Health Establishment to prevent the possible spreading of the virus in Pakistan.
Here is what you need to know about Coronavirus: 
What is Coronavirus?
According to World Health Organization (WHO), coronavirus is a family of viruses that cause illness ranging from the common cold to more severe conditions such as the Middle East respiratory syndrome (MERS) and severe acute respiratory syndrome (SARS).
The virus in Wuhan is a novel coronavirus – that is to say, a member of the coronavirus family that has never been encountered before. Like other coronaviruses, it has come from animals – possibly seafood. Many of those infected either worked or frequently shopped in the Huanan seafood wholesale markets in the center of the Chinese city.
What are the Symptoms?
As per Medical Experts, signs of infection include respiratory symptoms, fever, cough, shortness of breath and breathing difficulties are the initial symptoms of coronavirus in Wuhan. In more severe cases, it can lead to pneumonia, severe acute respiratory syndrome, kidney failure, and even death.
Two other Human coronaviruses types, MERS and SARS, have severe symptoms as well. MERS symptoms usually include fever, cough, and shortness of breath which often progresses to pneumonia. About 3 or 4 out of every 10 patients reported with MERS have died. SARS symptoms often included fever, chills, and body aches which usually progressed to pneumonia.
Prevention form the virus or possible treatment
There are no specific treatments and vaccines available for illnesses caused by human coronaviruses. If this is viral pneumonia, antibiotics are of no use. Antiviral drugs may be used, but usually, only lessen the severity of symptoms. However, it is important to take precautions to prevent coronavirus. It is essential to avoid close contact with people from virus-infected humans. Wearing a mask can be helpful in protecting yourself from the illness and protecting your breath from the virus.
Steps taken at International level
The World Health Organization officials have a growing concern on coronavirus and are taking major steps for finding a solution to the problem. World Health Organisation officials are also considering implementing a global health emergency to prevent the mass spread of this disease.