Coronavirus: Saudi Arabia suspends travel from Pakistan, other countries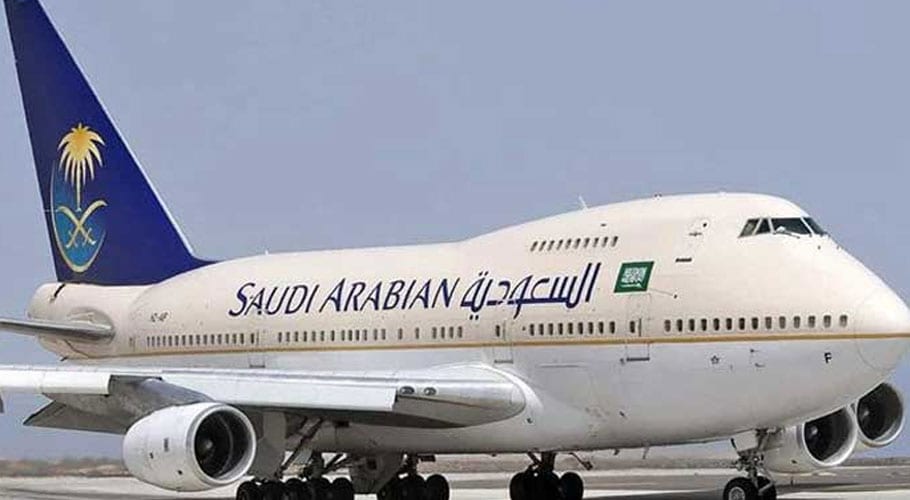 Saudi Arabia has temporarily suspended travel of citizens and residents and halted flights with Pakistan and other countries amid coronavirus fear, state news agency Saudi Press Agency (SPA) reported.
The decision came after the World Health Organization (WHO) declared the novel coronavirus a 'pandemic'.
The news agency while citing a source reported that the countries include Pakistan, European Union, Switzerland, India, Sri Lanka, Philippines, Sudan, Ethiopia, South Sudan, Eritrea, Kenya, Djibouti, and Somalia.
The decision excludes health workers in Saudi Arabia from Philippines and India, and evacuation, shipping, and trade trips taking necessary precautions.
According to an international news agency, so far 45 cases of coronavirus have been confirmed in Saudi Arabia.