Coronavirus: Qatar bans passengers from Pakistan, 13 other countries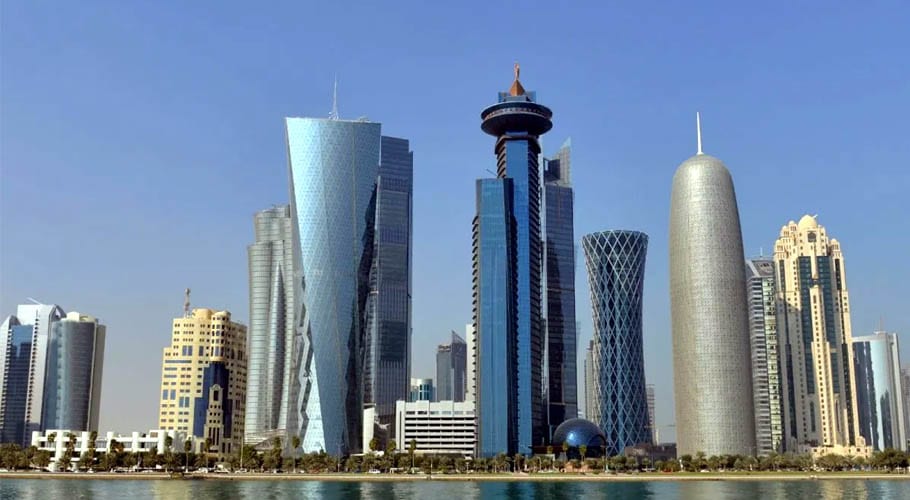 DOHA: The Qatari government on Monday temporarily banned the entry of passengers from fourteen countries, including Pakistan amid coronavirus outbreak.
According to an official notification issued by the Qatari government, the countries include Pakistan, Bangladesh, China, Egypt, India, Iran, Iraq, Lebanon, Nepal, the Philippines, South Korea, Sri Lanka, Syria, and Thailand.
Pakistani embassy in Doha informed that the ban was applied on visit visas, family visas, and iqama holders uniformly.
The spokesperson further said that the embassy was continuously in contact with the foreign office of Qatar and would brief Pakistani nationals on any further development. T
he situation regarding Qatar Airways and PIA flights will also be clarified today. 
Pakistan has reported seven confirmed cases of the coronavirus, with one youth having recovered from the disease.